Important
This article is VERY old (older than 2 years)!
Nevermore at the W:O:A 2009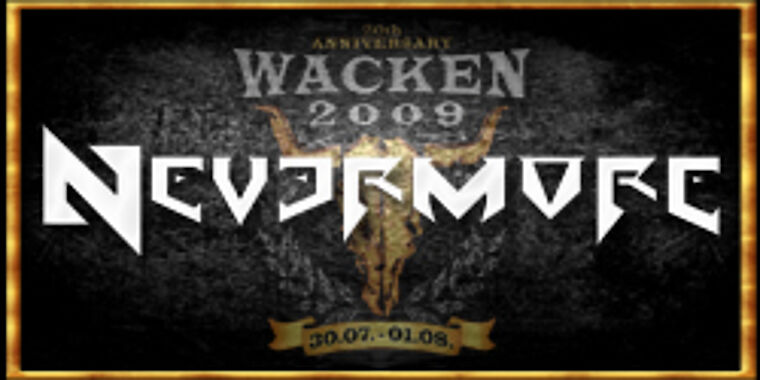 Warrel Dane and his Nevermore guys are back and will rock the Wacken Open Air next year. Furthermore the band recently released their new special DVD "The Year Of The Voyager" in order to shorten the waiting period for the following album to "This Godless Endeavor", which will be released in 2009.
Find more about the band at Billing/Bands
Your
W:O:A team