Important
This article is VERY old (older than 2 years)!
New bands for the holy land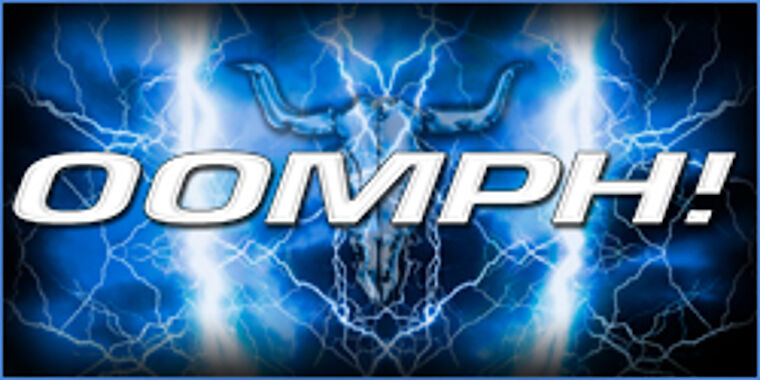 We are close to the end of band additions, only a few slots are still free at our running order – and many of them will be filled with this bands:
Oomph!
The versatile dark rock band Oomph! from Germany returns to W:O:A once again! It will be the fourth show at the festival and again the band will draw a huge crowd with finest earworms made in Germany.
Beyond The Black
The history of female fronted metal band Beyond The Black started at W:O:A 2014 with their first performance ever – you could describe this gig as their general rehearsal. Right now, the band has released their debut album which already entered the German charts at a high position.
Uli Jon Roth
He is a real legend when it comes to e-guitars: Uli Jon Roth. The famous musician currently released his new album Scorpions Revisited, a cover album which contains songs from his time with the famous German band.
Haudegen
We will again use the Metal Church (the church of Wacken) for a special concert with a very limited capacity. This year's act will be Haudgegen, a sympathic German rock band, which will play at Wacken for the first time ever.
John Diva & The Rockets of Love
Hair metal at its finest: John Diva and his Rockets of Love will return to Wacken for the second time! The band will perform some of the biggest rock hits of a times live on stage, but they aren't a classic cover band. In fact, John Diva was the main songwriter of the songs he plays with his band – containing hits like Rock You Like A Hurricane, Paradise City or Posion!
More about John Diva & The Rockets of Love
Architects of Chaoz
The former Iron Maiden singer Paul Di'Anno will perform in Wacken with his new project! The sound of the band can be described as a combination of Iron Maiden, Judas Priest and modern Power Metal. Sounds interesting? The first album, League of Shadows, will be released at the end of May.
More about Architects of Chaoz
Breakdown of Sanity
The Switzerland sends some reinforcements! The metalcore band Breakdown of Sanity is going to rock Wacken for the first time ever. The DIY-band was founded in 2007 and has released three albums so far – all of them autonomously.
More about Breakdown of Sanity