Nuclear Blast and Wacken Open Air to cooperate with "Metal Battle"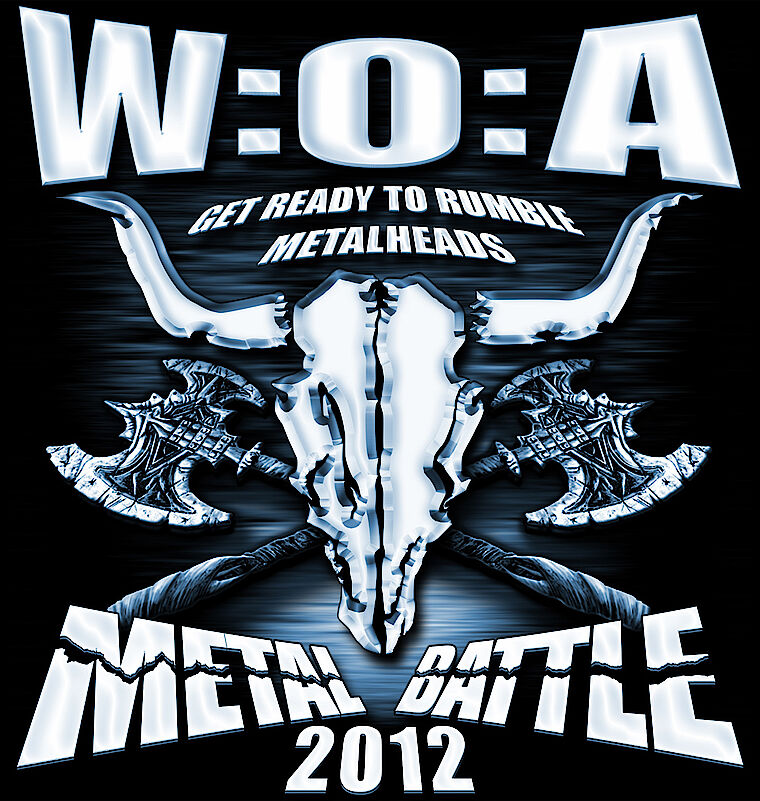 The "Metal Battle" which was started in 2004 by the founders of the world's biggest heavy metal festival – the Wacken:Open:Air - as a newcomer contest to support up-and-coming bands from all over the world will go into its ninth round in 2012 – with Nuclear Blast Records and Wacken Open Air joining in!
What initially started out as a small contest with six German bands and five bands from other countries grew and grew over the years, so that there was a total of 29 international newcomer bands performing during the festival in 2011 and striving for the first place after having won the preliminary decisions in their respective countries. In the past, the first prize was a record deal with Wacken Records. For 2012, Nuclear Blast and Wacken Open Air have announced their participation, meaning that the winning band of "Metal Battle" 2012 will win no less than a record deal with Nuclear Blast - the biggest independent heavy metal label worldwide!
A&R manager Andy Siry states: "We're looking forward to this cooperation with the W:O:A ´Metal Battle´ and Wacken Open Air. Supporting young talents means paving the way for a diverse and prosperous international heavy metal scene in the future. Plus it's always great to see how many musical rough diamonds are out there, who deserve much more attention than they currently receive."
All is set for the next exciting newcomer hunt! More information to follow in good time.
www.nuclearblast.de | http://www.ics-int.de | www.metal-battle.com