OIL-WRESTLING AT THE WRESTLING-TENT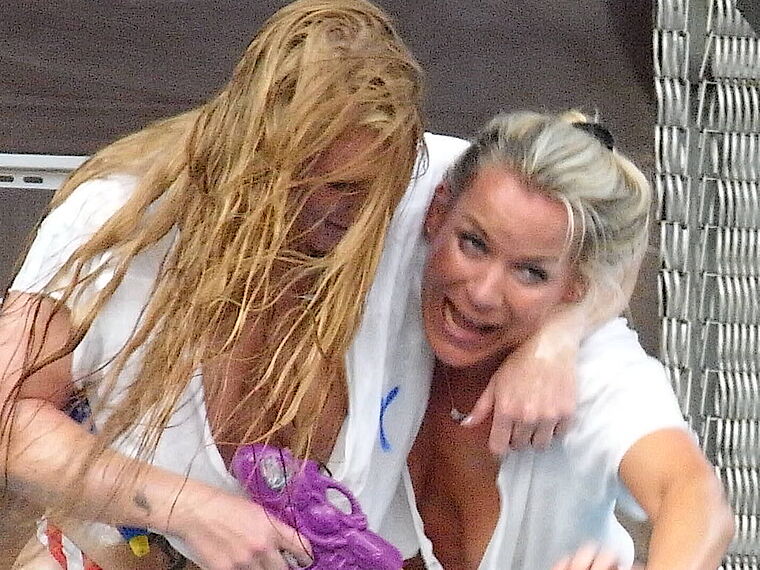 Dear Metalheads,
a few words, which should describe best the following announcement:
Oil + nice women + a bassin + bare facts!
The whole thing is entitled Oil-Wrestling and this is exactly what we present you at the W:O:A this year! The main attraction: You cannot only watch it, you will also have the chance to join in either by a) taking part or b) acting as a masseur for the girls!
So be prepared for the result of the fight between Patty & Pam and their rivals Chrissi & Sina!
Your
W:O:A Team