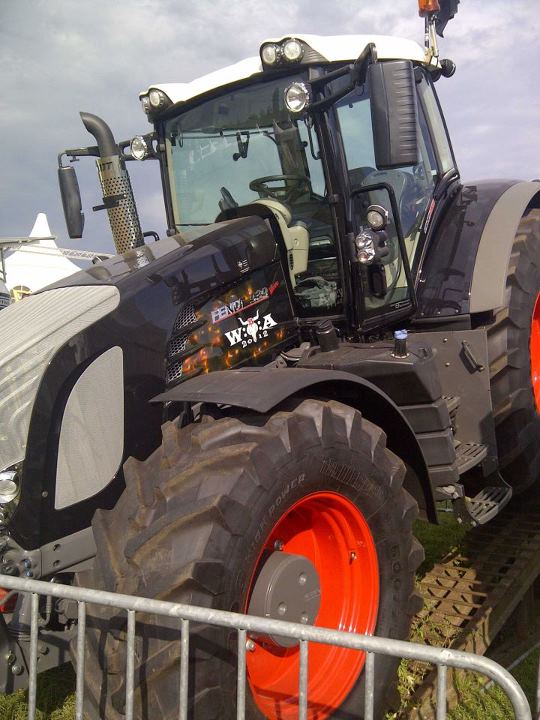 Picture gallery of Fendt at W:O:A 2012
Also in this year tractor manufacturer Fendt supported us in Wacken during the construction period and also helped (due to the bad weather) with their tractors as towing service.
Now Fendt has announced a picture gallery of Wacken on Facebook. Special highlight was the Wacken branded bonnet, which was designed by the airbrush artist Wolfgang Zeh and afterwards signed by several artists.
The tractor bonnet will be auctioned this fall by the Wacken Foundation for a good cause. More info will follow soon!
Click here: Fendt meets Wacken picture album