Reckless Love - On tour in Germany in May 2014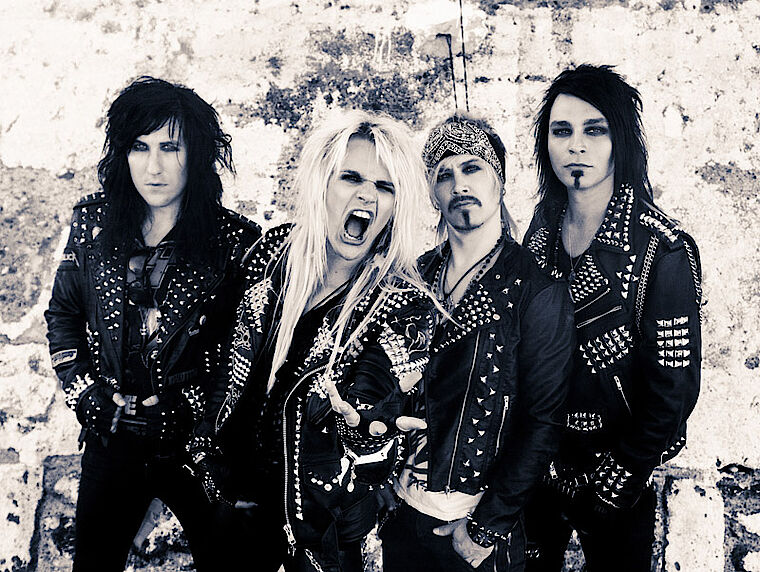 RECKLESS LOVE mixes partymusic and 80s Glamrock with metal.
With their unbeatable music-mixture they have become the new topstars of the upcoming GLAM-METAL-scene.
In May they will tour through Europe and are going to visit five German cities on their way.
Dates:
05/04/2014 : Berlin – Comet
05/11/2014: München – Ampere
05/12/2014: Frankfurt – Nachtleben
05/13/2014: Köln – Mtc
05/14/2014: Hamburg – Logo
Tickets are available at www.metaltix.com.
Tickethotline +49 (0) 4827 - 999 666 66
More at www.recklesslove.com/