Important
This article is VERY old (older than 2 years)!
RED HOT CHILI PIPERS marching to Wacken!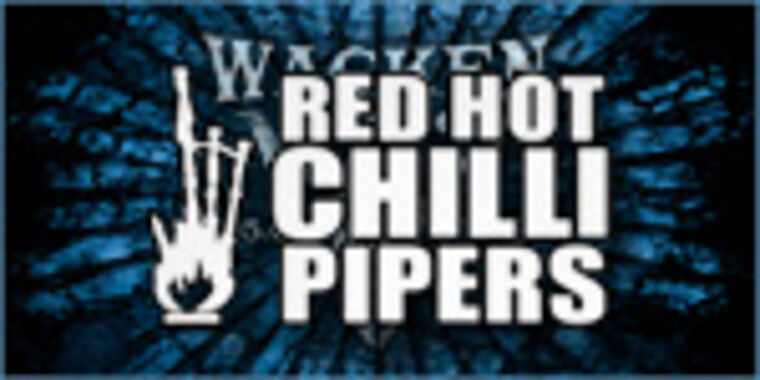 We were just informed that the Red Hot Chili Pipers from Scotland are confirmed for this years Wacken Open Air. Traditional folk-music with bag-pipes, guitars and a little bit of keyboard will make sure a good mood and the opportunity for a chummy party. The band could proof their skills on BBC 1 and on some big other festivals.
Just check out the guys.
More at Billing/Bands