Important
This article is VERY old (older than 2 years)!
Registration for tour operators of bus groups and bus drivers for WOA 2015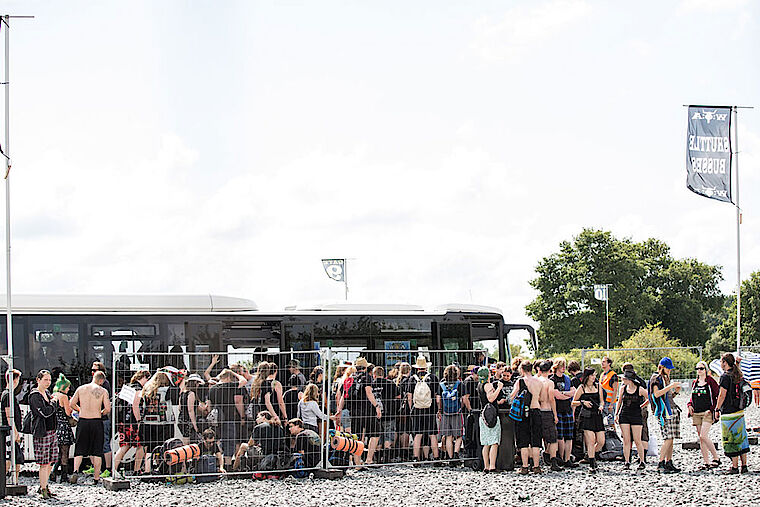 (Important!)
For those of you who are planning to arrive in Wacken with a bus (15 seater or more), it is mandatory to preregister each bus prior arrival on www.bustool.wacken.com. All arriving busses will be directed automatically to the Wacken bus terminal by our security staff as boarding and dropping of bus passengers is only permitted at the terminal.
Deadline is July 19th, 2015!
Please provide us with the following information for registration:
- Estimated arrival and departure time
- Routing
- Person in charge of the group or company representative (tourguide) with telephone number
In the registration process you are able to select your arrival and departure time preferences. While your estimated arrival time is only for our information, the departure time is fixed. Departure times are divided into 8 slots every 30 minutes. You cannot register more than 3 coaches per slot. If your selection is unavailable, you need to choose an alternative. Busses arriving without preregistration will be provided with departure slots available at the time of arrival. So please register now and secure your favorite slot.
If you have any questions or have problems securing your slot, please contact: businfo@wacken.com