Remaining contingent of Wacken tickets sold out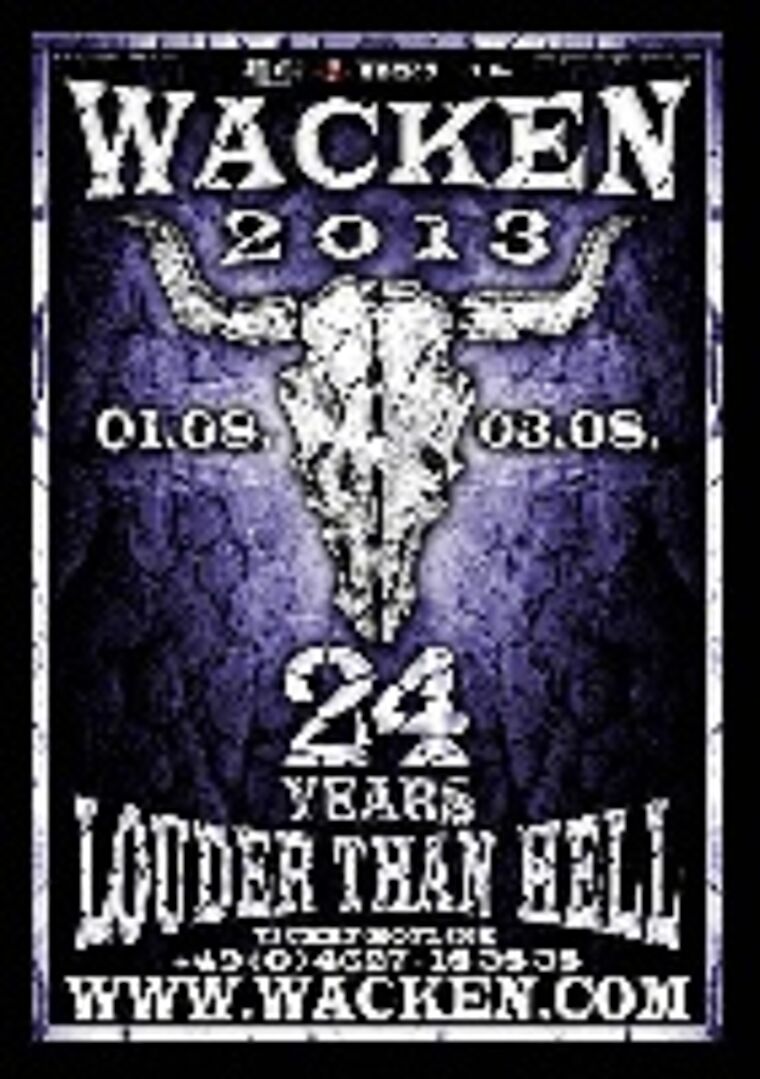 Dear Metalheads,
The remaining contingent of tickets that we recently have put back into sale is sold out.
If you are still in search for a ticket we want to refer on our ticket exchange - the only legal way to purchase a W:O:A ticket.
Please keep in mind that a resale of tickets (only exception is our ticket exchange) is strictly forbidden and punished with a contract penalty of 1000€ per ticket.
Furthermore you find all the information regarding the ticket personalization under the following LINK
Thanx for your amazing support, Metalheads!
See you in Wacken – rain or shine.