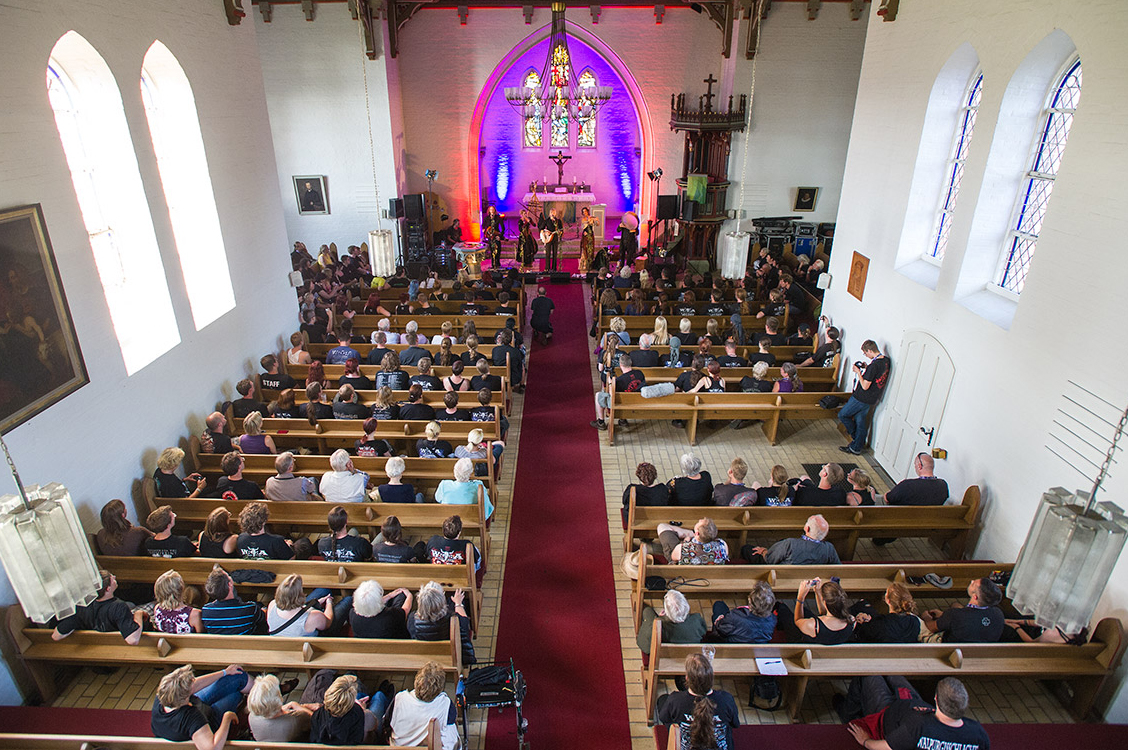 Reminder: The Metal-Church in Wacken!
Don´t forget the special acoustic show the Berliner rockers of Haudegen are playing as part of the Metal Church on 29th July in Wacken. Be there when Haudegen present their "Gossenpoesie" in a unique program and play their rocking songs in a special acoustic format.
Furthermore, the "Preacher" Gerald Warnecke (Ex-Running Wild) will be there and guides through the program, where every saint or sinner can surely witness something special.
Don't forget: It's only a small church so be there in time to get a seat.