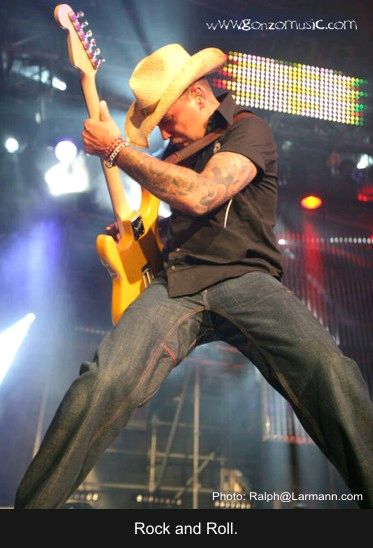 Rose Tattoo & special guest: G O N Z O !
Matt "Gonzo" is back in Wacken........Sensation!
After the great gig in 2004 with BÖHSE ONKELZ in Wacken, MATT will return to play with his long-time friends ROSE TATTOO!
He will play some songs at the W:O:A Show on 05.08. and at HAMBURG ROCKS on 01.08.