Sacred Reich & Insomnium to destroy door No 15!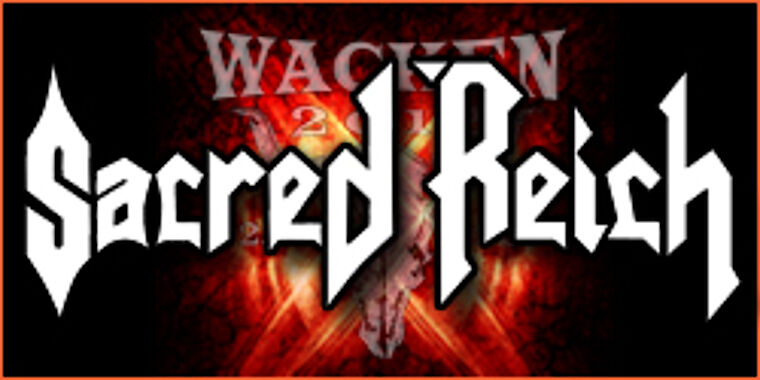 Today we´ll feed you again from the double-barreled! With Sacred Reich & Insomnium we again have two band announcements!
Sacred Reich – The US - Thrashers of "Sacred Reich" are well known to everyone who feels familiar to the thrash metal genre because till today they are still one of the most influential bands of this genre. In 2012 they will finally return to Wacken to let the metal heads rotate to the limit!
Insomnium - Something nice for all Melodic Death-Metal fans out there behind today's window: Insomnium. With their 5th album "One for Sorrow", the finish quartet presented another great record which combines Scandinavian Death Metal and elements of Finish Traditional.
More band info under the following links
And here are the x-mas winners from the 14th of december 2011:
Timm B - Kröppelshagen
Andre M - Bremen
Erik N - Sottrum
Jens E - Lübtheen
Conny H - Remich (Luxembourg)
All winners were already informed by mail!
Tomorrow we will announce the next band and xmas winners!