Important
This article is VERY old (older than 2 years)!
Sebastien – On Tour with Masterplan & exclusive new teaser single available as free download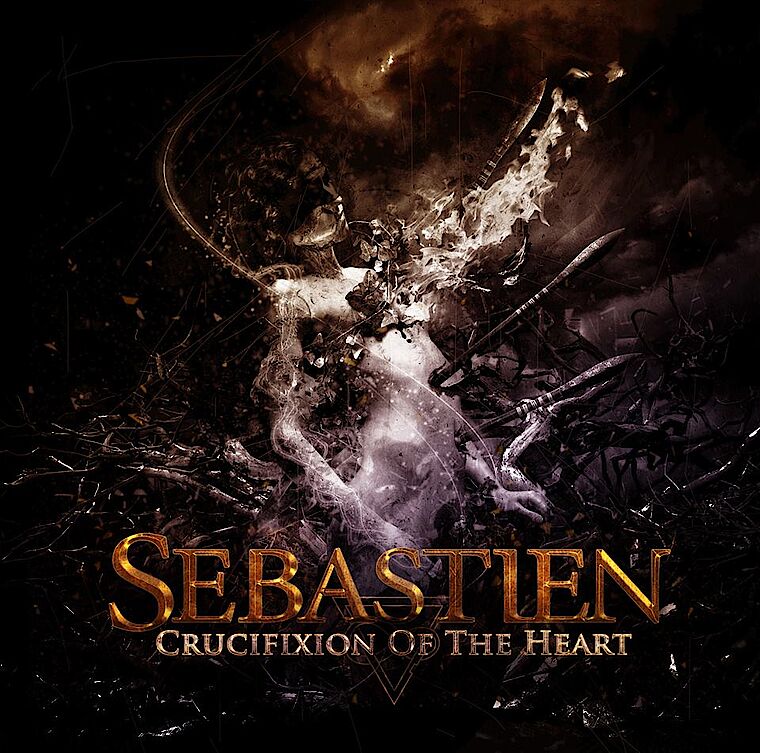 The Melodic-Power Metal band SEBASTIEN will support MASTERPLAN on their "Novum Initium Tour 2013" in October 2013!
But that´s not all – the band decided to do a special for their fans and put the first track "Crucifixion of the Heart", of their upcoming new album "Dark Chambers Of Deja-Vu" (Spring 2014), online on www.sebastienofficial.com as FREE DOWNLOAD!
The new Album "Dark Chambers Of Deja-Vu" is again produced by Roland Grapow (MASTERPLAN, ex-HELLOWEEN) and will be finished after the tour. In the past the band worked with artists such as like Fabio Lione (RHAPSODY OF FIRE, VISION DIVINE), Amanda Somerville (AVANTASIA, KAMELOT, TRILLIUM), or Doogie White (ex-RAINBOW), the new album will keep in this vain featuring some amazing artist as guest musicians, so stay tuned for further news!
TOURDATES - "Novum Initium Tour 2013"
10.10.13 (DE) Siegburg - Live Club Kubana
11.10.13 (CH) Pratteln - Z7
12.10.13 (DE) Memmingen – Kaminwerk
13.10.13 (DE) München - Backstage Halle
15.10.13 (IT) Milan - Factory
17.10.13 (AT) Vienna - Aera
18.10.13 (HU) Budapest - Sote Klub
19.10.13 (CZ) Prague – Club Matrix
20.10.13 (DE) Erfurt - From Hell
21.10.13 (DE) Nürnberg – Hirsch
22.10.13 (SK) Košice - Colloseum
23.10.13 (SK) Bratislava - Majestic Music Club
Info:
FREE DOWNLOAD: "Crucifixion of the Heart"
Download the NEW SONG on www.sebastienofficial.com
Music: George Rain/Lyrics: Jan Petri?ko
Taken out of the album: "Dark Chambers Of Deja-Vu" (Spring 2014)
Produced by Roland Grapow @ Grapow Studios