Important
This article is VERY old (older than 2 years)!
Shipment of X-Mas-Packages & Gimmick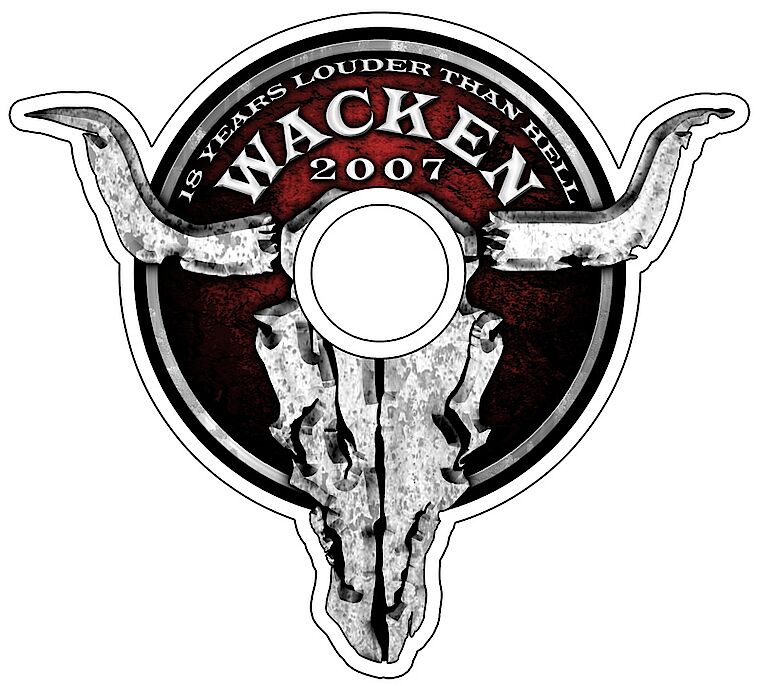 Dear Metalheads,
the shipment of ordered X-Mas-packages will start at the end of September!
we will present a new gimmick this year:
a limited Shape Cd incl. songs of per example Rose Tattoo,
and also the famous WOA X-Mas Shirt!
Be quick! More than 50% of X-Mas-Package are already sold out!!!!
Best Regards,
Yours
W:O:A Team