Important
This article is VERY old (older than 2 years)!
Speed Metal, Power Metal & Dark Rock - the bands behind the 9th door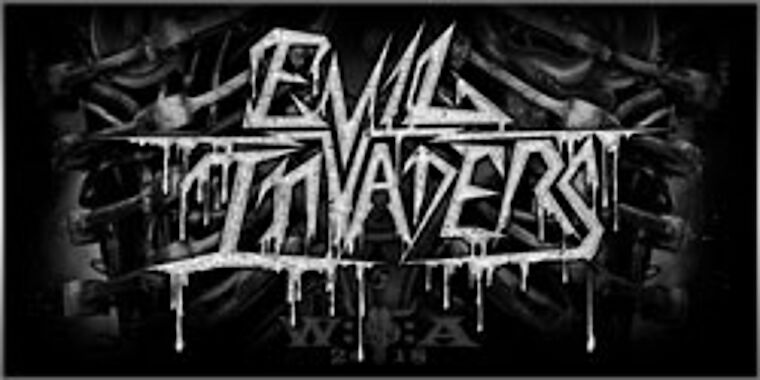 Today we can announce three more names for the upcoming Wacken Open Air 2018! And of course, we can also tell you the next winners of our big raffle. Unfortunately we also have to announce the cancellation of Nails. The band has canceled the planned festival tour.
The Evil Invaders should have played Wacken in 2013 already, but the Metal Battle finalists signed a record deal before the festival started, which was against the rules of the competition. But now we can finally catch up on this missed opportunity, and we look forward to the Belgian Speed ​​Metal heroes!
After 10 long years without any new material, the Swedish Power Metal veterans Nocturnal Rites have finally released a new album that was fittingly christened Phoenix. Their last show in Wacken they played in 2006, so also about 10 years ago. Now the band is back to their old strength and we look forward to their return to Wacken!
The Hanoverian dark rockers of Unzucht will be at Wacken for the first time too! The band started to conquer the scene with their first EP in 2009 and went on tour with big acts after just a short time already. The strategy worked well for them, they got a lot of fans and released some great albums already. We can't wait to welcome them at Wacken!
And here are the x-mas winners from the 8th of December 2017:
Christian K - Saarbrücken
Oliver W - Staßfurt
Andreas G - Bad Liebenzell-Unterhaugstett
James S - Glasgow (Uk)
Zdenek S – Roztoky (Czech Rep)
All winners will be informed by email!
Tomorrow we will announce the next bands and xmas winners!