Important
This article is VERY old (older than 2 years)!
Stefan is running for the Wacken Foundation!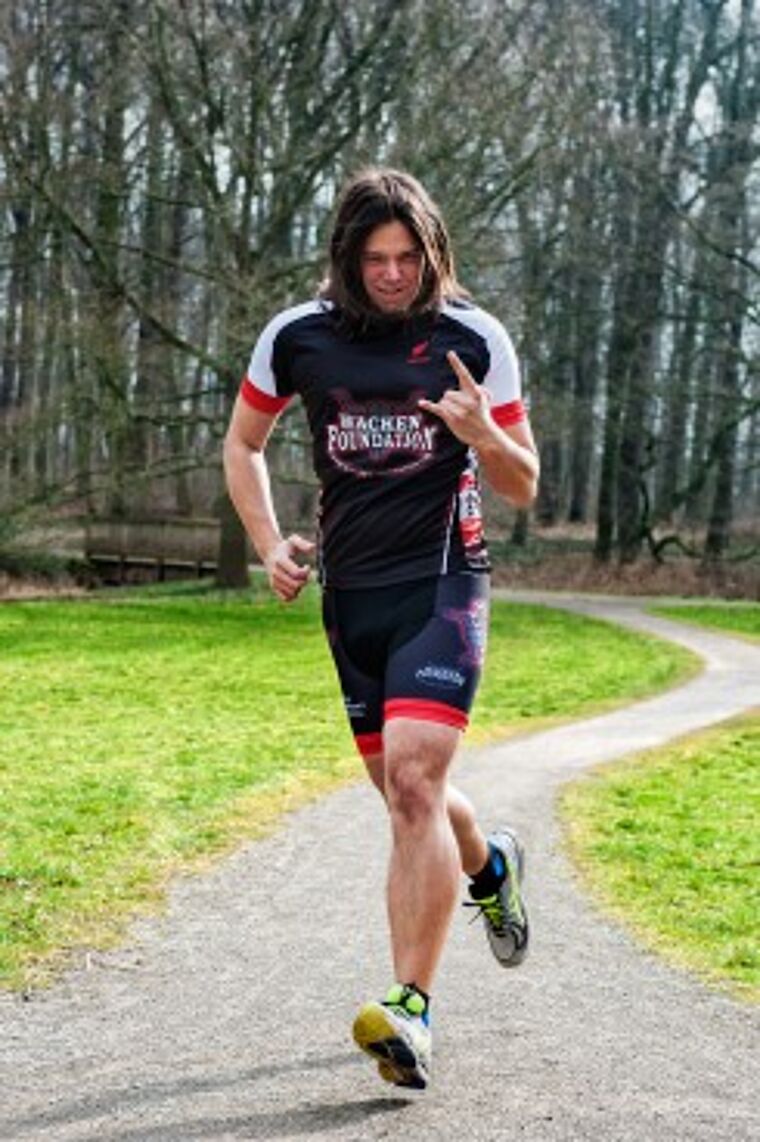 Collecting donations in a different way: Stefan Schönebeck is going to join the Hannover Marathon at 27th of April 2014. Since one and a half years he is exercising for this day – of course always while listening to metal.
That's why he decided to dedicate the Hannover Marathon to the Wacken Foundation. Now he is looking for supporters, who are willing to donate money for his run with the donation platform "Helpedia".
Follow the link to receive more information about this campaign and to make a donation to the Wacken Foundation.