The BossHoss at W:O:A 2012!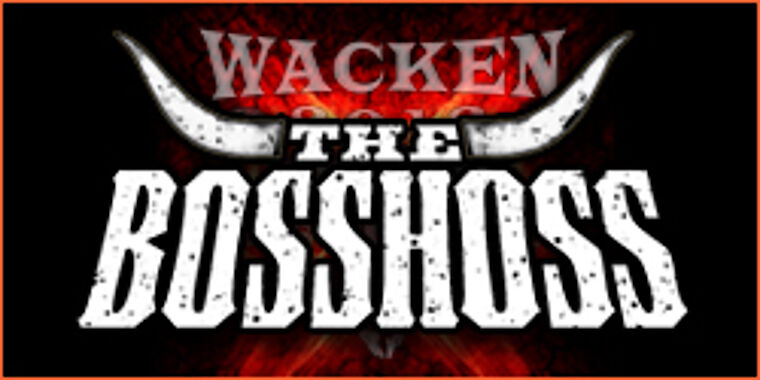 That heavy metal fans and country rock can fit together, was already proofed by the cowboys from The BossHoss in 2009 and 2010 on the holy ground. Recently they released the album Liberty of Action in 2011 and now the seven cowboys from Berlin will return to the Wacken Open Air in 2012. No matter if they play their rocking version of popular songs or their complete own tracks, The BossHoss convince live all along the line – see it for yourself!
More at Billing/Bands.