The Clash - Documentary film shows the turbulent history of The Clash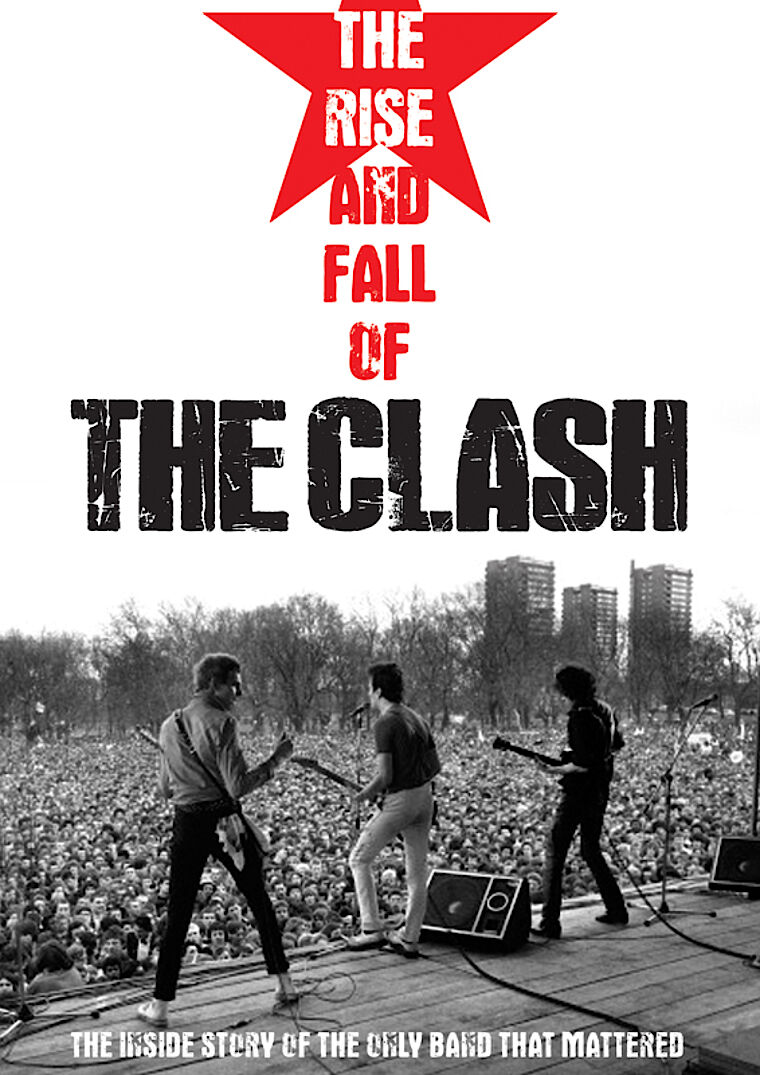 The Clash – this name is indivisibly connected to the rebellious first Punk wave that caused a furor in the seventies. The band's combination of catchy hooklines with destructive aggression has permanently influenced and shaped the music scene.
"The Rise And Fall Of The Clash" documents the eventful history of this group, following their great success as well as the self destruction through internal disputes, intrigues and rivalries and will be available in EU on March7th/UK on March 10th, 2014.
Based on previously unreleased footage and interviews with the musicians as well as companions, director Danny Garcia portrays their exciting story. How was it possible that one of the most successful bands of the time destructed itself completely? Who is to blame? The musicians – or the "business" in the shape of their controversial manager Bernie Rhodes, who helped them to gain enormous success but also intervened vehemently in the decisions of his protégés? Rhodes declined to be interviewed for the movie but nevertheless appears in several taped phone calls.
Mick Jones however, founding member of The Clash, was very willing to do an interview for the film as were singer Pearl Harbor (former wife of original bassist Paul Simonon), Anthony Mingay (director of the 1979-movie "Rude Boy") and Ray Jordan, who accompanied the band in their early years as security.
"The Rise And Fall Of The Clash" is a fascinating 90 minute lesson in music history that tells about a Rock'n'Roll fairytale that came true – unfortunately one without happy ending.
www.facebook.com/theriseandfalloftheclash