The extensive Wacken Night broadcasted on TV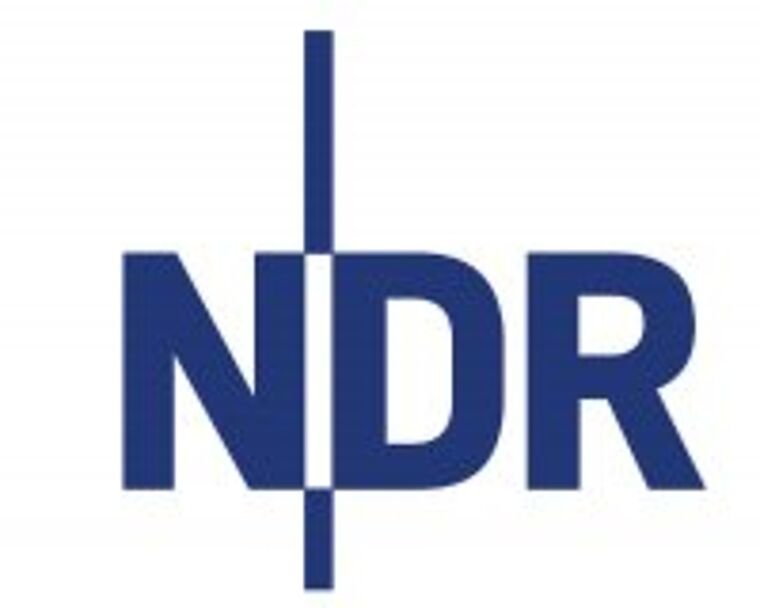 On the 3rd of September, in the night from Friday to Saturday at 00:45 am UTC+1, german TV broadcaster NDR will blast your ears!
At this 4 hours lasting program you can experience the best metal party of the year again!
The program includes concerts footage and reports from your favorite festival which makes it worth to stay awake.
The whole show can be received via satellite throughout Europe.
www.ndr.de/fernsehen/epg/epg1157_sid-1030238.html
At the same time (00:45 H) the program will be broadcasted as live-stream via NDR.de - http://www.ndr.de/fernsehen/livestream217.html
On NDR.de/wacken you can also watch several on demand streams as for example Metal Battle performances, Interviews with Lemmy, Heaven Shall Burn, Blind Guardian and much more!
In other European countries than Germany you can receive NDR via Astra Satellite. The frequency is 11,582 GHz
Later you can find several parts in the media library www.ndr.de/mediathek/index.html