The seventh band confirmation of the X-MAS calendar - Skálmöld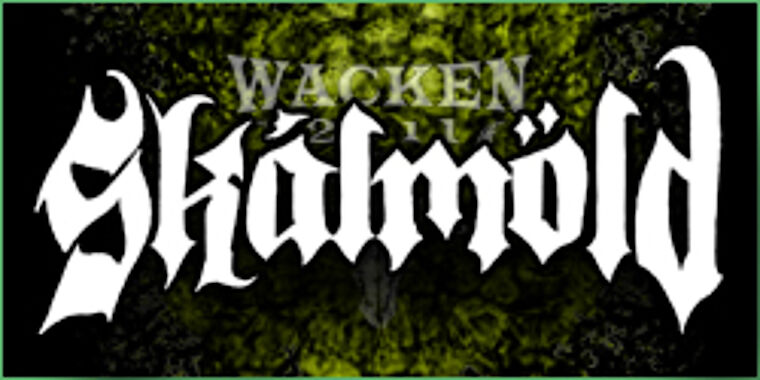 The Icelandic metal band Skálmöld was found in 2009.
This year they signed a deal with the Faeroese record label Tutl, which will release their debut album "Baldur" worldwide.
With their powerful and melodic Viking Metal Skálmöld will come to Wacken 2011.
More at Billing/Bands
And here are the winners of 6th december:
Anja S. - Stuttgart
Arnd W. - Pinneberg
Philip G. - Kirchentellinsfurt
Ronny R. - Lutherstadt Eisleben
Stefan B. - Greven
1 extra AC/DC Package goes to:
Vanessa M. - Troisdorf
All winners will also be informed per mail!
We wish all winners a lot of fun with their prizes and a good portion of luck during the remaining X-MAS lottery!