The SURPRISE ACT 2012 is...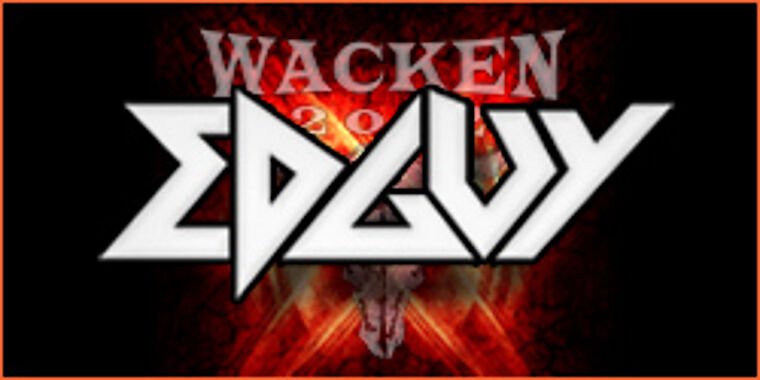 A lot of you asked who would be the surprise band playing the True Metal Stage on Saturday night at 2pm. Some of you even found out by detective moves that would've made that Sherlock dude proud: You discovered their singer on a pic from the Backstage-Tweet Respect.
The Surprise Act 2012 should be well known to Wacken guests, because this group has played here already five times since 1998!
Ladies & Gentlemen, the surprise act for 2012 is: EDGUY
More info under: Billing/Bands