The W:O:A team wishes you a Merry Christmas 2022!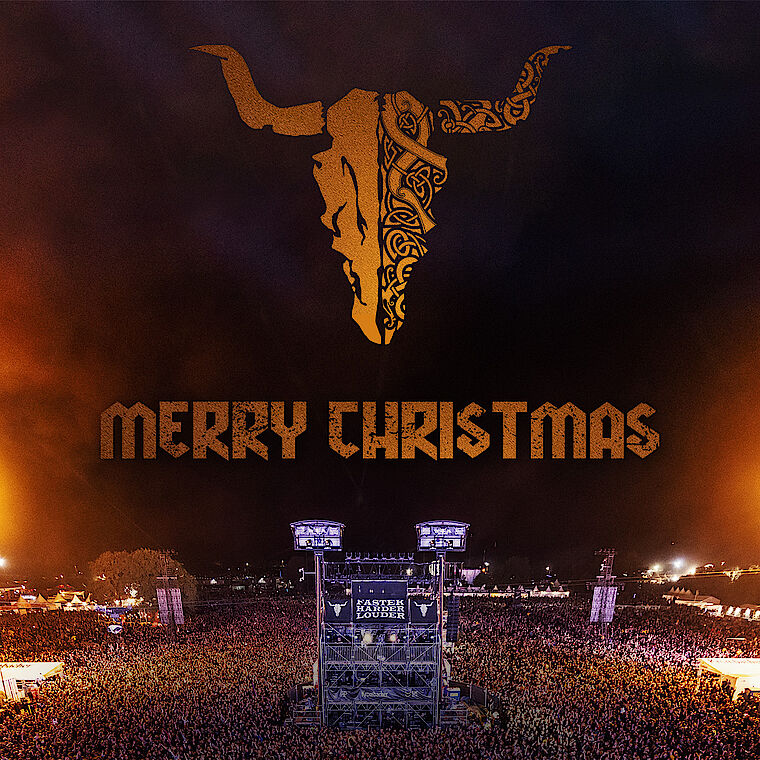 Dear Metalheads!
An eventful year lies behind us and we are infinitely grateful for your loyalty and the support you still give us after all these years!
At this point there is nothing left but to wish you all a happy and peaceful holiday with your family and friends and we hope you will receive rich presents!
yours
W:O:A team