Update infrastructure, transport and times of supply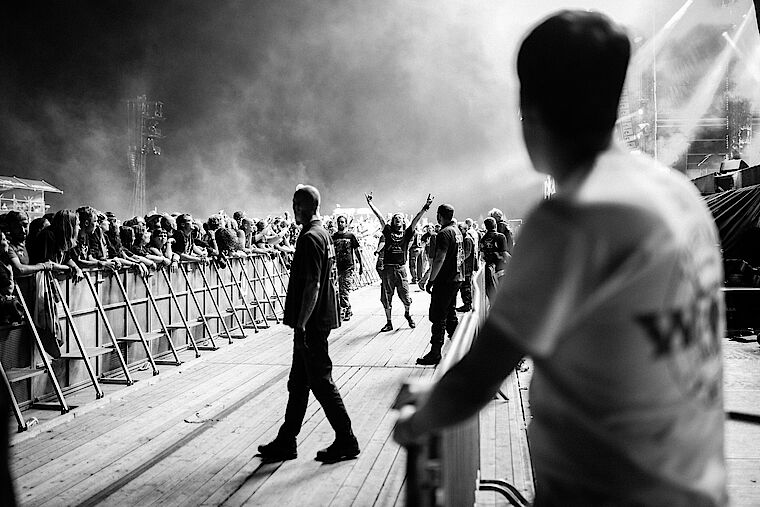 Dear Metalheads,
it´s unbelievable. Together, all of us have made it happen and started the coolest metal party of the year! A giant thank you goes out to you for your cooperation and patience! And another giant thank you for the best crew ever! We are stunned!
Please take note of this small but important piece of information:
All roads and supply routes are not only difficult for you to move on, but also for our production, crew, medics and other trades. This means that sadly all scheduled times for the cleaning of toilets, resupplying provisions are no longer working out as planned. We are working at full blast and around the clock. Please remain patient – we are not leaving you alone out there!
Many thanks to the best fans of the world! You are unbelievably great!
#movetogether #holdon