Update on the Wacken Metal Battle 2017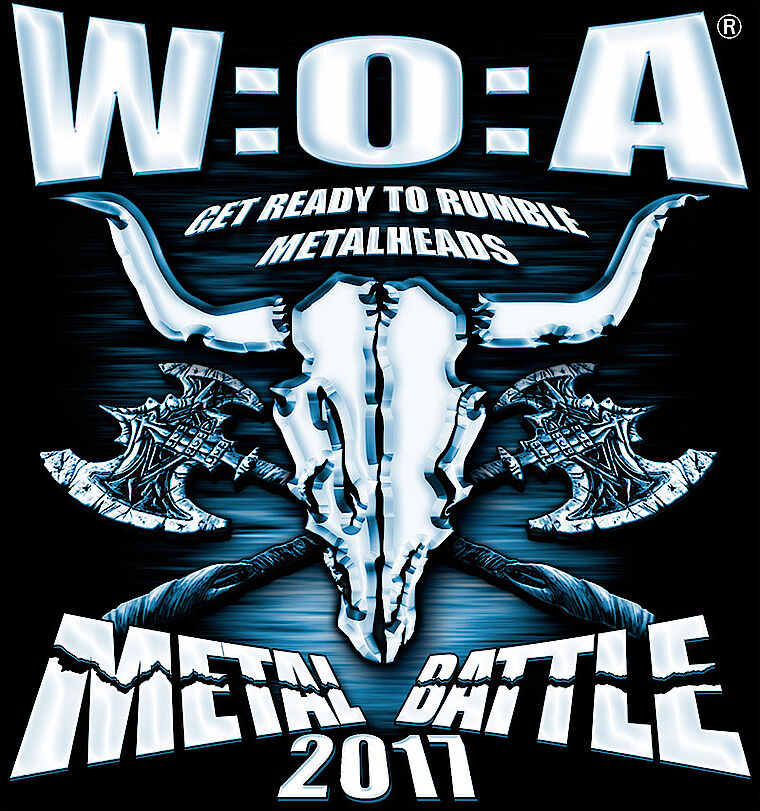 Get ready to rumble metalheads!
It is time for another round of the Wacken Metal Battle. You have now the chance to apply for the 2017 edition of the Wacken Metal Battle competition.
These are the countries that will be part of the competition this year:
Argentina, Belgium, Bulgaria, Central America, Estonia, ex Yugoslavian Republic, Faroe Islands, Finland, France, Germany, Greece, Hungary, Iceland, Ireland, Israel, Latvia, Mexico, Netherlands, Norway, Poland, Portugal, Rumania, Slovakia, South Africa, Switzerland, Sweden und Uruguay.
We are also very happy to announce that the USA will be part of the competition for the very first time.
If you are from one of this districts and are interested in participating you can find the rules to apply for the contest here:
1. Your band doesn't have a deal and isn't about to sign to a label in the near future.
2. Your band can easily play a 30 minute set consisting of your own songs.
3. You're not a band that won former, which means the year before, Metal Battle heats.
4. Bands, that participated the years before, but didn't win any of the regional heats may re-apply.
5. Bands that won national or international finals can't participate anymore
6. Please send your application (Demo CD with 3-4 songs, photo, band info and contact address) to the address of your National Metal Battle Department. You can find a list of all country promoters here: http://www.metal-battle.com/contact/
All participating bands have the chance to be part of the YouTube Channel www.metal-battle.tv and will be promoted on the network. With that they have the chance to present themselves and their music to a bigger audience.
If you want to support the Wacken Metal Battle you have now the chance to purchase the popular Wacken Metal Battle Worldwide Tshirts at www.metaltix.com. Every cent you are paying for these Shirts are straightly going towards the Wacken Metal Battle and the young participating bands from all around the world.