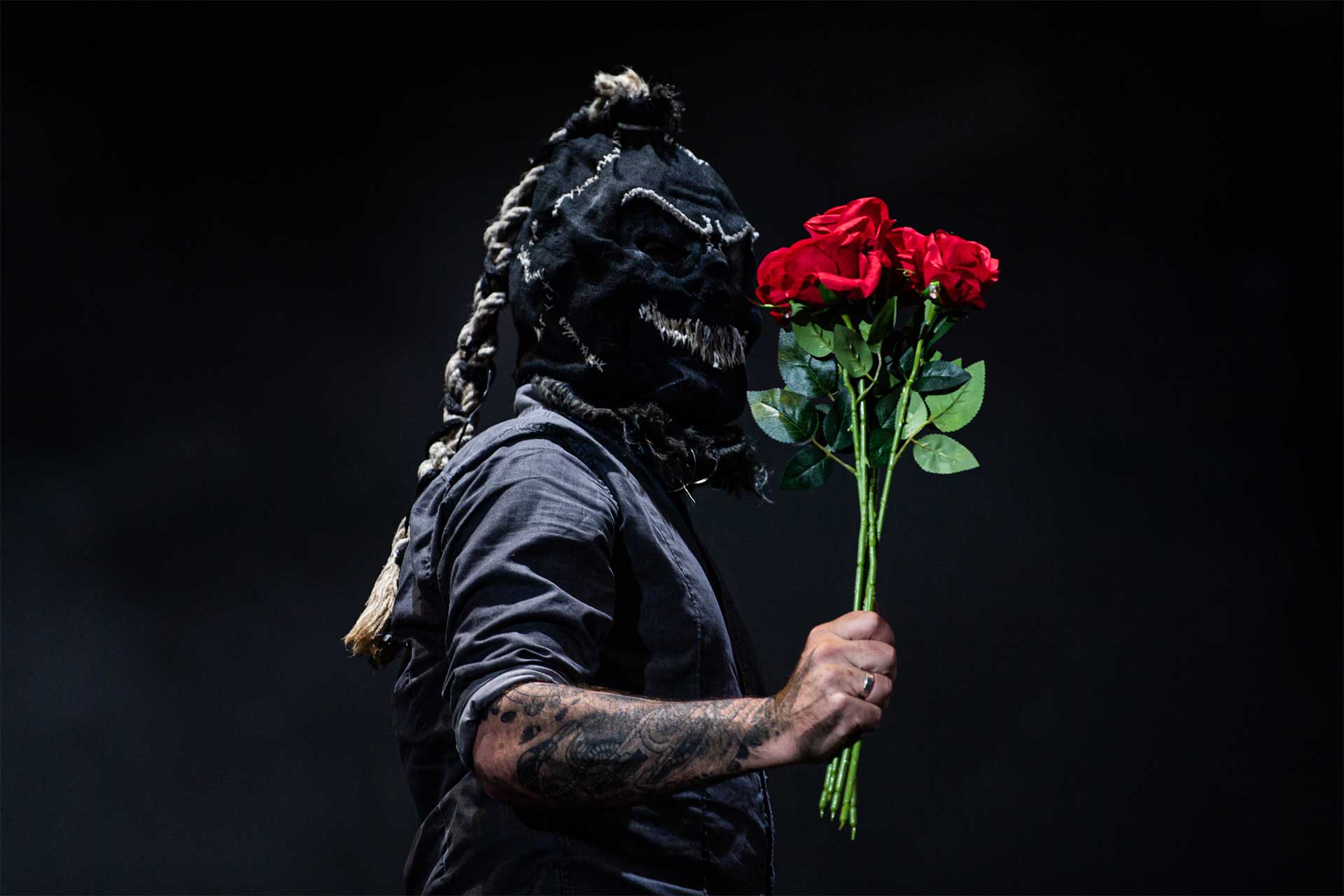 Update ticket exchange and pre-sale W:O:A 2021
Dear Metalheads,
we would like to thank you for the amazing support during our ticket refund campaign. The fact that most of you are simply trading in your tickets for next year once again proves that you are simply the best fans in the world.
That also means: The stock of tickets for the Wacken Open Air 2021 is running low. So if you want to go to W:O:A 2021 and do not hold a ticket for the W:O:A 2020 you should definitely sign up for our waiting list under THIS LINK.
Currently there are some indications that there will be no advance sale in the classical sense. Due to the large number of requests we would like to offer a different solution whoch will be as fair as possible. Therefore: JOIN THE WAITING LIST NOW.
In order to gain clarity as quickly as possible the period for exchanging a W:O:A 2021 ticket will end on 08.06.2020 at 11:59:59 PM.
Attention! This does not apply if you have already contacted us because of misplaced tickets, because you cannot get hold of your tickets due to the current situation or other problems. For this we will work out individual solutions.
A note on shirts, magnets, patches, ribbons and souvenir tickets: Due to the continuing challenges the entire logistics industry is facing, the shipment of your orders will unfortunately be delayed. However, we hope to be able to announce completion within the coming weeks.
Thanks for your Support,
your W:O:A crew