Venomin James and Onslaught – confirmed for W:O:A 2011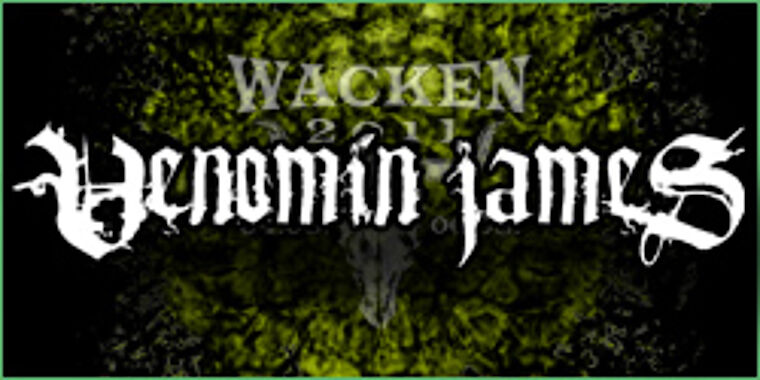 The US American band Venomin James quake the stage at this year´s W:O:A.
Their style is influenced by bands as Black Sabbath, Clutch, AC/DC and many more.
And also the British Thrash Metal Band Onslaught hit the Wacken stage.
"Sounds of Violence" is their latest opus.
Two acts in W:O:A band billing who are worth seeing!
Band Info: