Important
This article is VERY old (older than 2 years)!
Wacken documentation online available!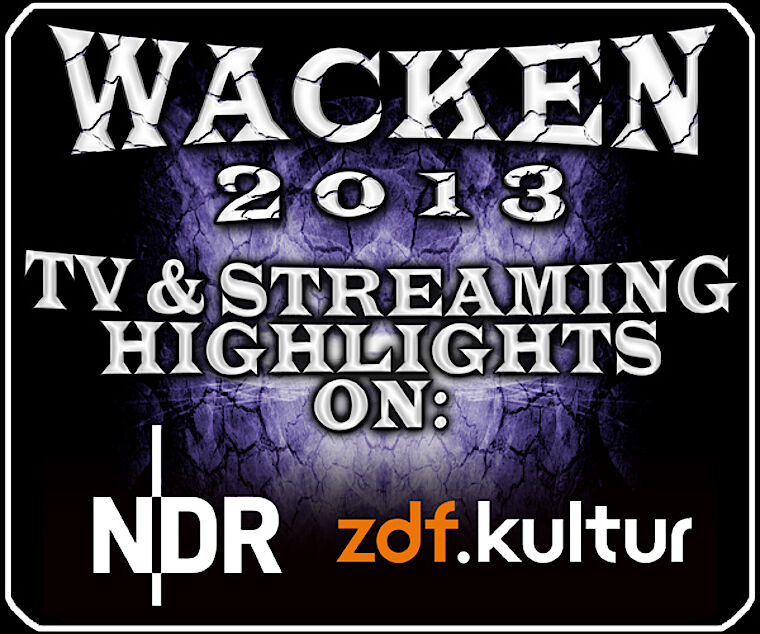 In the night from Friday to Saturday, the Norddeutsche Rundfunk (NDR) streamed and broadcasted the longest Wacken documentation ever made.
If you have missed the documentation or just want to see it again: This is your chance! The recording will remain online the whole week and you can watch it on the NDR website for free!
And of-course there is even more interesting Wacken content on the NDR website - check it out!
Watch the documentation or visit the Wacken subpage.