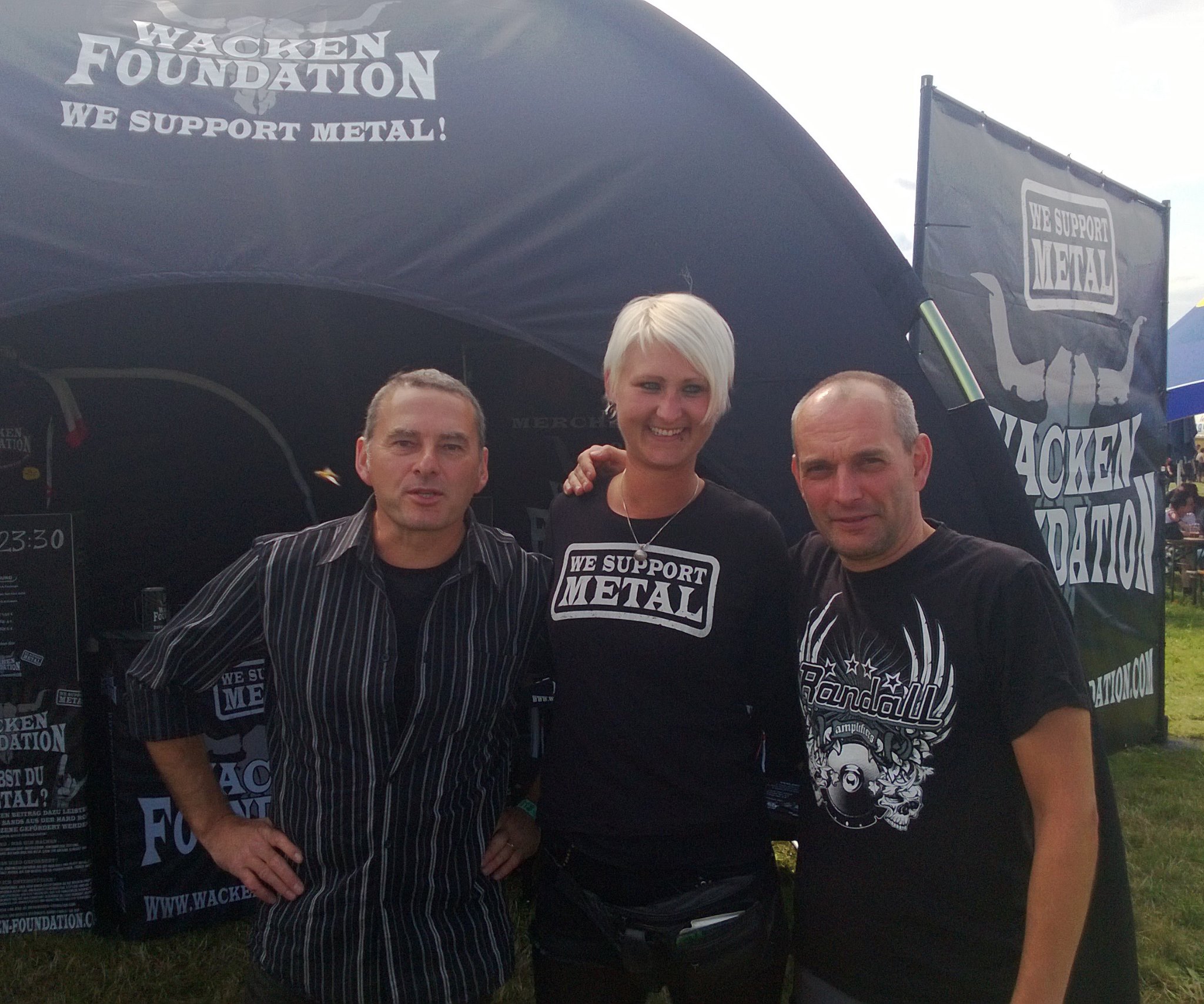 Wacken Foundation festival tour: Rockharz 2013
This is what you need as a young and upcoming metal band. Because if bands are not completely convinced of their stuff, if they don't clench their teeth and pull through also if it is an exhausting journey they will never make it to the big stages.
Enno, one of the curators of the Wacken Foundation showed what it means to endure. He started a fundraising campaign and cycled from his home town in the very north of Germany to the Rockharz in the Harz mountains. This campaign brought € 800 for the foundation and the money will be used to help young and upcoming metal and hard rock bands to endure.
The full report can be read on: wacken-foundation.com.