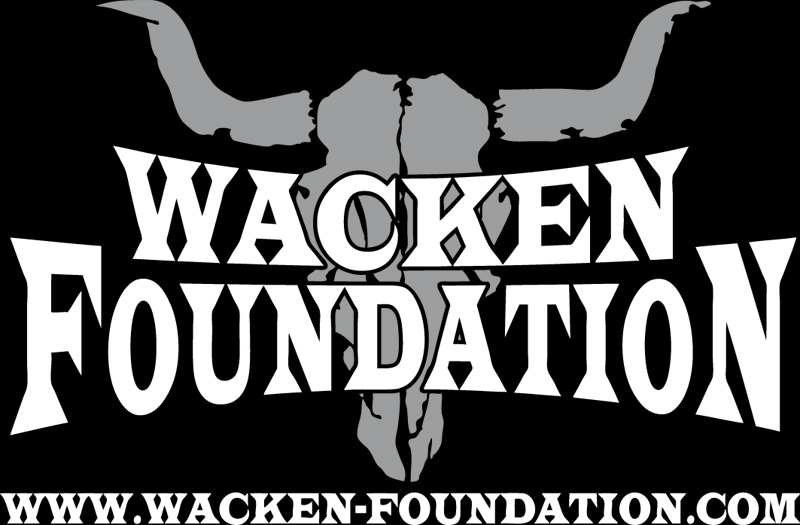 Wacken Foundation - Wacken-Style Bamboo Style
For the W:O:A 2014 we have a great cooperation with my Boo Bamboo Bikes. The bikes are handmade in Ghana by the social "Yonso Project".
Now the Bamboo bikes with W:O:A design can be purchased under the following link. 10 % of each purchase goes to the Wacken Foundation.