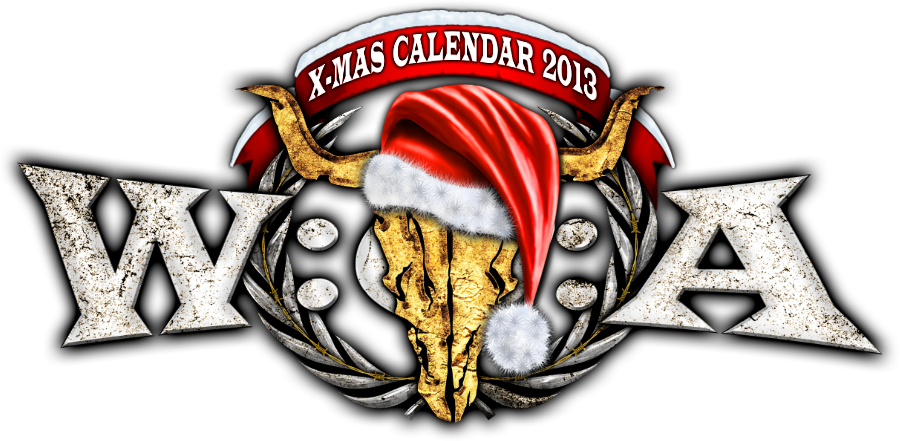 Wacken in December: Advent calendar and more!
The advent time is just around the corner and also the end of the year. And we're as always good prepared for this time!
The central thing in this time is as always our online Advent calendar! We will announce new bands for Wacken 2014 and raffle nice prizes every day, starting on the first of December at Metaltix.com!
In addition to the amazing main prizes , we will again give away merchandising, albums, concert recordings and other things as the daily prizes – plus the W:O:A X-mas package which is part of every daily prize!
And if you want to buy some Wacken merchandise before the advent time, be sure to get to our X-Mas sale at Wacken! All information is available here.