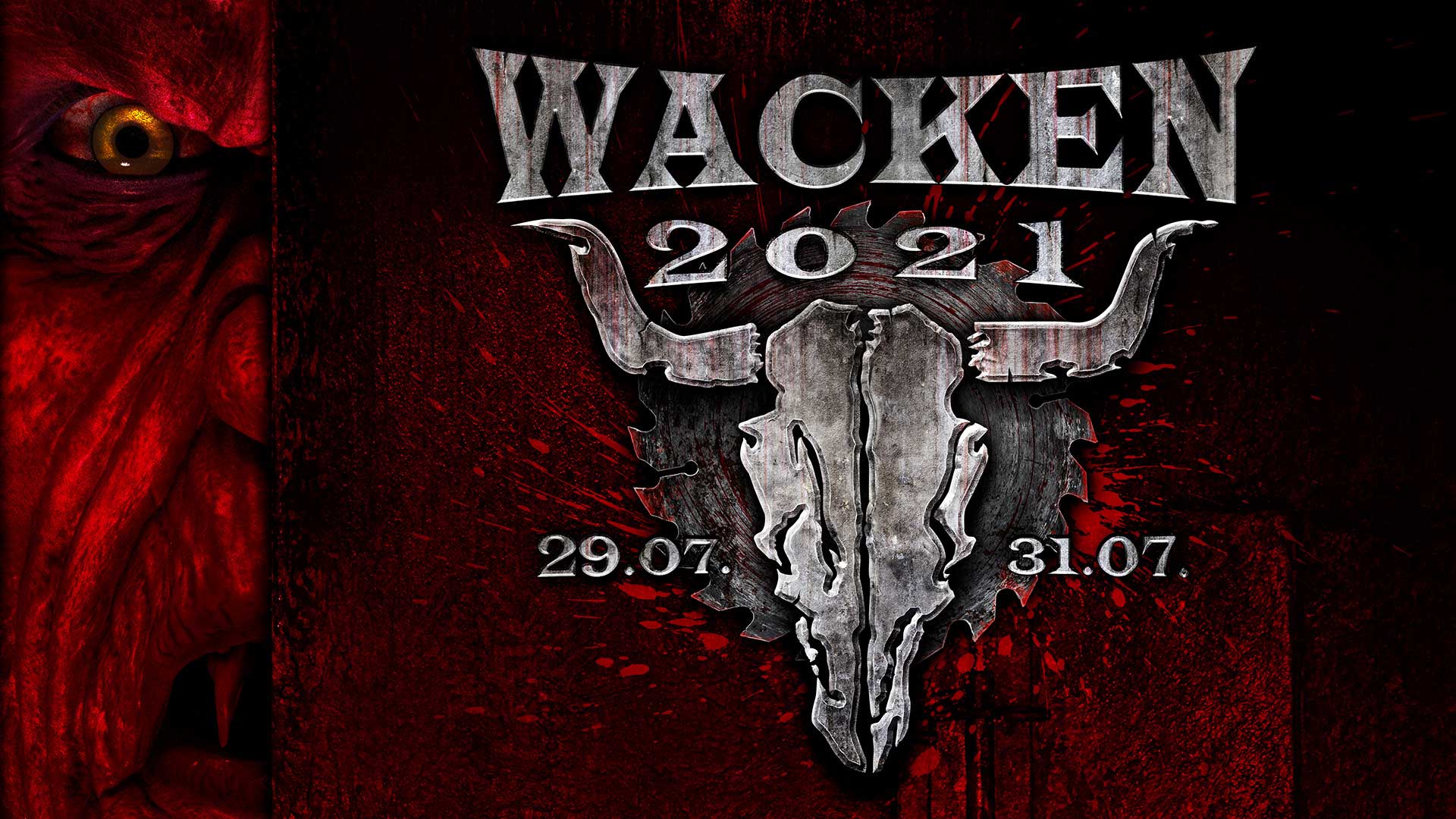 Wacken Open Air 2020 and 2021 - Information about the tickets
Dear Metalheads,
first of all we would like to thank you for your patience and support during these times.
We have used the past weeks to analyze, sort and solve all questions, suggestions and possible problems regarding the W:O:A 2020 and W:O:A 2021 tickets.
You will find all information here: https://www.wacken.com/en/tickets-shop/ticket-faq/
Welcome W:O:A 2021!
Today marks the end of our Mesoamerican theme, sadly earlier than we originally thought. Because from now on we are putting all our power into preparing Wacken Open Air 2021 which will take us into the world of horrors.
Like the Mesoamerican theme, our approach for the Wacken Open Air 2021 is not only an artwork for t-shirts, website and so on, but for the festival as a whole, creating a cosmos of contents and actions.
The classic horror movies of the old masters are a great inspiration to us - we will pay homage to them during the coming months amongst others
Metal and horror have always gone hand in hand - many metal bands transform the topics in music and artwork, create homages to movies and literature or go on stage as horror creatures. Artists like Rob Zombie are equally metal musicians and horror film directors. And it's no coincidence that you'll find many protagonists in horror movies wearing metal shirts.
Our first poster design for 2021 raises the mist just a little bit - quite intriguing, isn't it?
Stay heavy and stay healthy,
your W:O:A - Team