Wacken Open Air – live messages directly from the festival!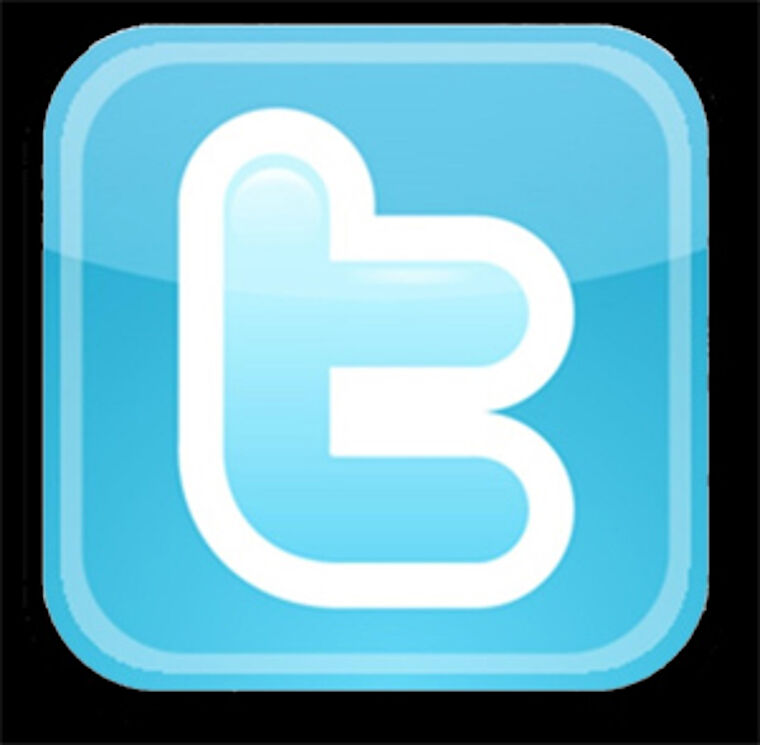 In front of the stage, backstage, onstage, at the BBQ or the bar - starting now, we will publish impressions and pictures live from the Wacken Open Air! Two veteran metal writers, Gunnar Sauermann and Christof Leim, will let you have a look at Holy Wacken land - via Twitter, Facebook and our website. The two of them will be on site for you from the very beginning to the end.
You can read their live entries at the official Wacken Twitter account WOA_Backstage and at the Twitterwalls at Wacken.com and Facebook.