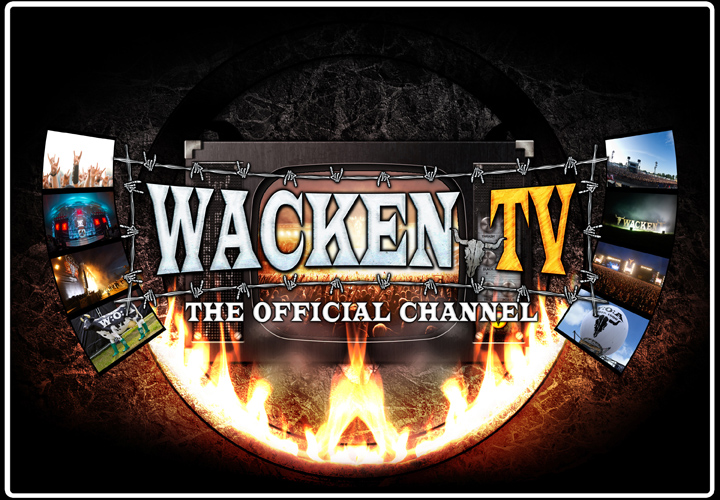 Wacken TV - Dew Scented Live at Wacken 2013
Today we have a new live clip for you from this years Wacken Open Air on WackenTV!
Watch the live performance of Dew-Scented with 2 songs called: "Cities of The Dead" & "Storm Within".
The band played on Saturday August 03rd, 2013 at the Headbangers Stage.
<iframe width="640" height="360" src="//www.youtube.com/embed/s-CBQOiLmAE?feature=player_detailpage" frameborder="0" allowfullscreen></iframe>
You don´t want to miss any new videos? Then subscribe to WackenTV!