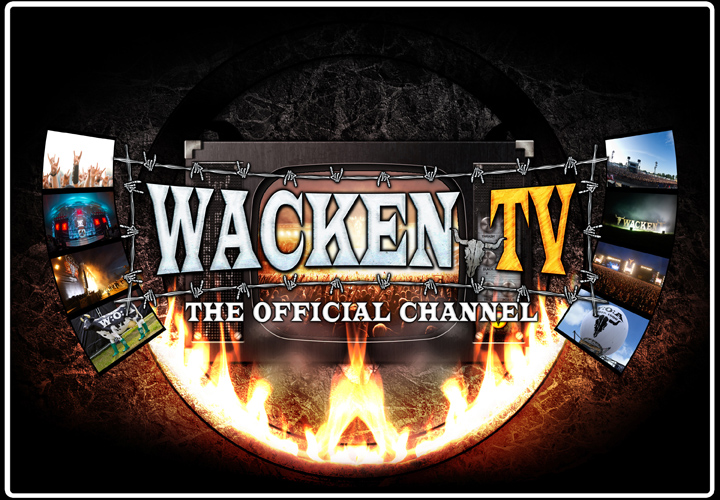 WackenTV - Nasum Live at Wacken 2012
New live footage on WackenTV!
Albums like "Inhale/Exhale", "Human 2.0" or "Helvete" are a part of every good grindcore collection.
After the death of Nasums singer Mieszko Talarczyk in 2004 the rest of the band decided to start a last big farewell tour in memory of the deceased singer in 2012.
The band also visited Wacken and was supported by Rotten Sounds Keijo Niinimaa on vocals.
The band played on Saturday August 4th, 2012 at the W.E.T. Stage
You can watch the full show now on WackenTV.
<iframe width="640" height="360" src="//www.youtube.com/embed/TsKrM4ad314?feature=player_detailpage" frameborder="0" allowfullscreen></iframe>