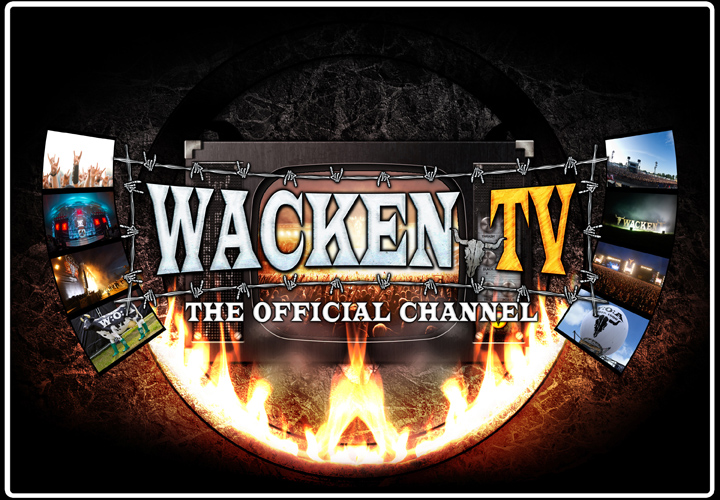 WackenTV - Prizes and their Winners at W:O:A 2013
Here is the next clip with video footage from this year´s festival.
This year there were a lot of lotteries and actions to participate on the whole W:O:A festival ground. With actions like the pole-sitting contest, the W:O:A Soccercup, the rip-off contest, raffles at the foundation camp, the Metal-Battle and many further contest fans and also bands had the possibility to win awesome prices!
Take a look! (video in german language)
<iframe width="350" height="213" src="https://www.youtube.com/embed/lnS5cFIYc_A?feature=player_detailpage" frameborder="0" allowfullscreen></iframe>
ATTENTION:
In case of you have visited the Wacken Open Air and especially the Wacken Foundation Camp you might have noticed the branded "Opel Adam" which was presented in front of the camp.
This one and a few others were sponsored in this year with support of Autohaus Opel Koch during the festival and were branded by us in W:O:A style.
Within the next weeks we will auction this Opel Adam for the benefit of the Wacken Foundation.
Detailed info will follow soon - stay tuned!