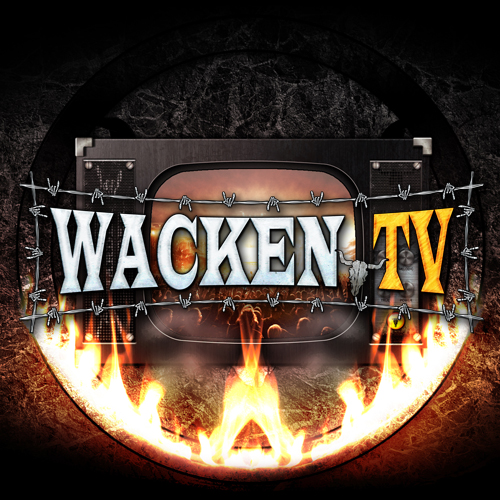 WackenTV - The Almighty Interview Archive
Did you already discover our "Almighty Interview Archive" on WackenTV? The team of Wacken video-hosts met lots of bands and artists over the years. This is the place to find those interviews, recorded at exciting moments in careers. Taken as a whole, these dialogues with dozens of artists make up a fine documentary about a certain style of music, called metal.
Check out this playlist and find interview with Savatage / TSO, Mantar, Motörhead, Eskimo Callboy, U.D.O., Sabaton, In Flames, Volbeat and many more!
The playlist ist available here - and don't forget to subscribe to the channel!