Important
This article is VERY old (older than 2 years)!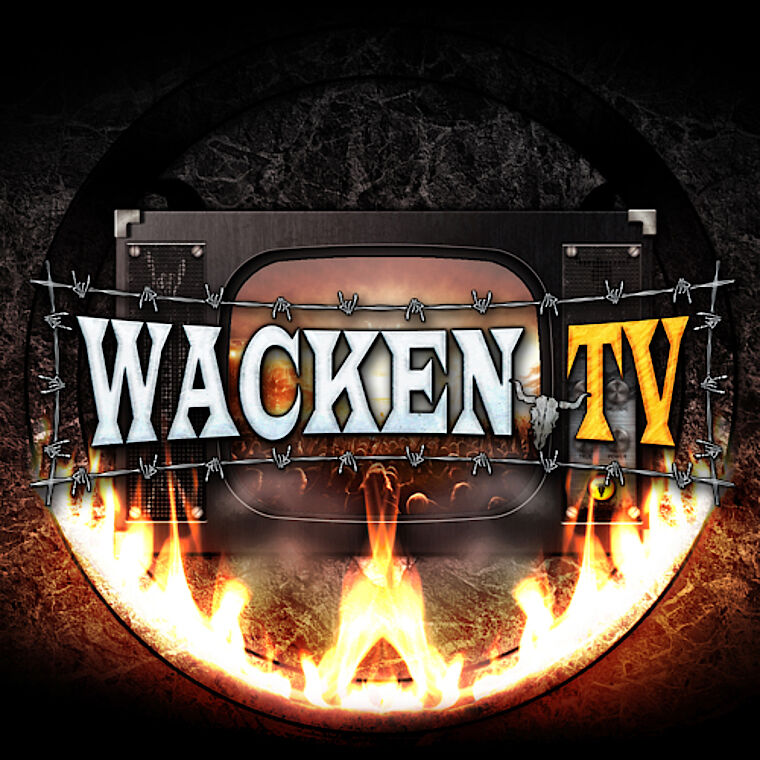 Today we are accelerating the speed on WackenTV and starting the W:O:A video countdown for the 25th Wacken Open Air!
Instead of Monday and Thursday we will post a new video with Wacken artists or other highlights on each new afternoon! And even better: Once a week you will decide which video will be posted!
If you don´t want to miss anything than feel free to subscribe to WackenTV and follow us on Facebook.
Today we start with Emperors song "Majesty of the Night Sky" recorded at Wacken 2006 – Have fun!
<iframe width="600" height="338" src="//www.youtube.com/embed/bekLKvnvP0M?feature=player_detailpage" frameborder="0" allowfullscreen></iframe>