Important
This article is VERY old (older than 2 years)!
Warbringer behind door No. 7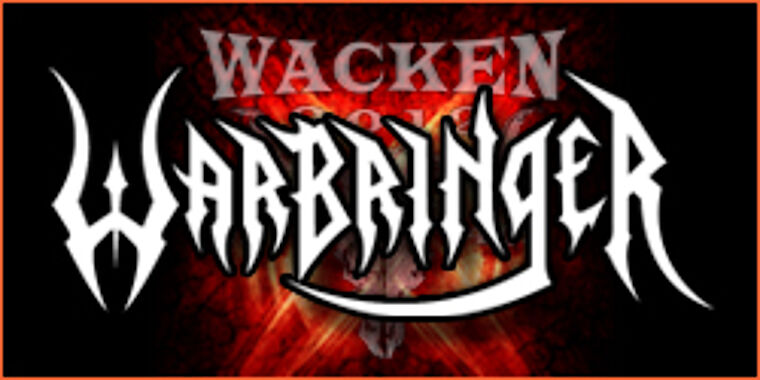 A little surprise to all Thrash Metal fans today. We´re proud to present a great band of the new Thrash Metal generation as part of the Wacken Open Air 2012: Warbringer.
More at Billing/Bands
And here are the x-mas winners from the 6th of december 2011:
Florian R - Esslingen
Mareike S - Friedrichskoog
Samira G - Issum
Melissa K - Kichheim unter Teck
Britta R - Eggstedt
All winners were already informed by mail!
Tomorrow we will announce the next band and xmas winners!