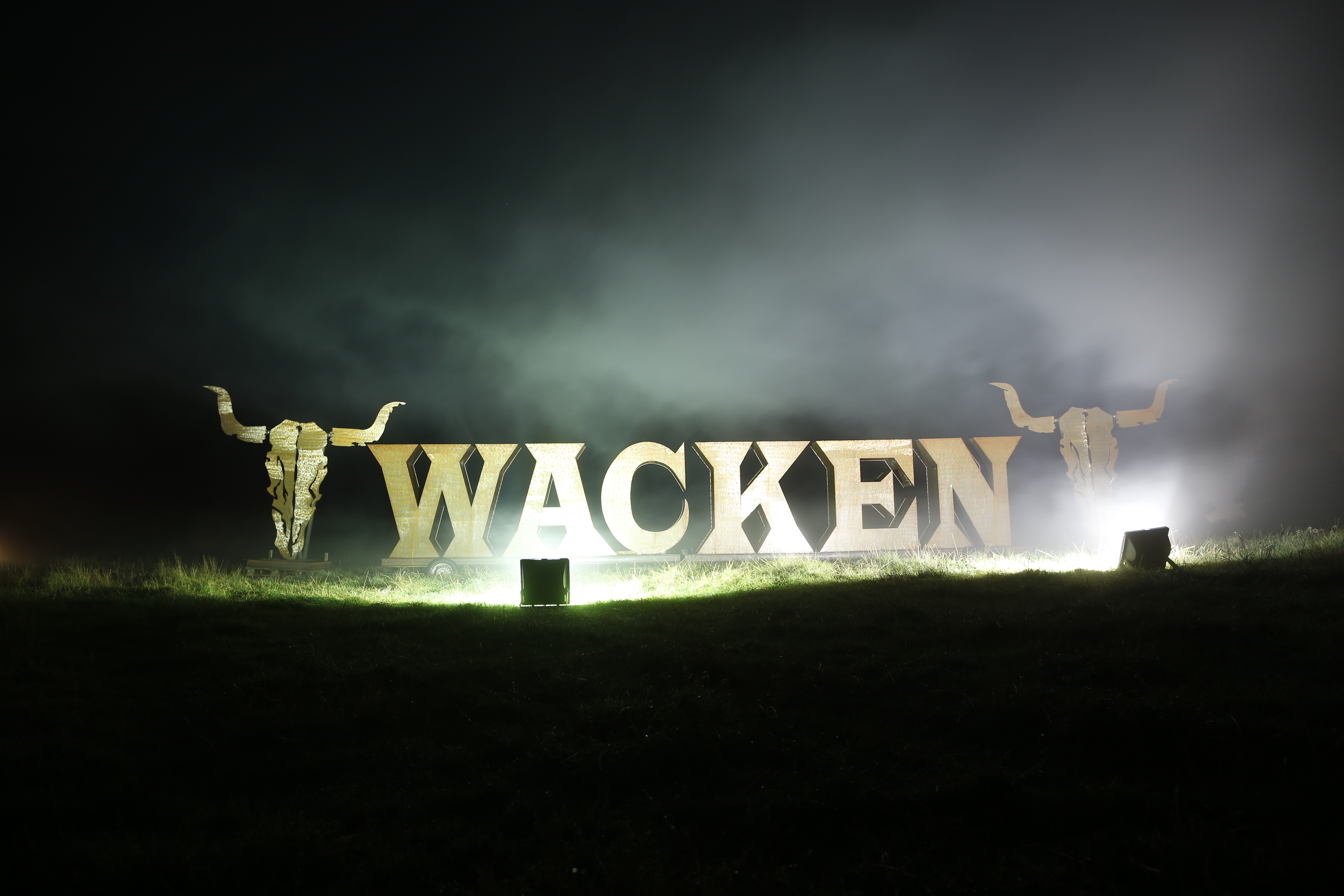 We need your help — Be part of the W:O:A-History!
Dear Metalheads,
some time ago, we asked you to send us pictures from former W:O:A years and the feedback was overwhelming! By now we need your help again - we're looking for video shots from W:O:A made by amateur filmmakers.
It generally applies again that: The older, the better! Recordings from events later than W:O:A 2000 can't be used!
Feel free to send your material to history@wacken.com. Files up to 25 MB can be received. So please send separate mails or use services like Dropbox if you want to send bigger files.
One last hint: By sending in any material you agree that we use it for the presentation of the Wacken-History (online and printed). Unfortunately we can't assure you that your name will be mentioned, but we'll do our best.
Thank you very much for your help!
Yours W:O:A-Team