Important information about Merch Orders and our stores!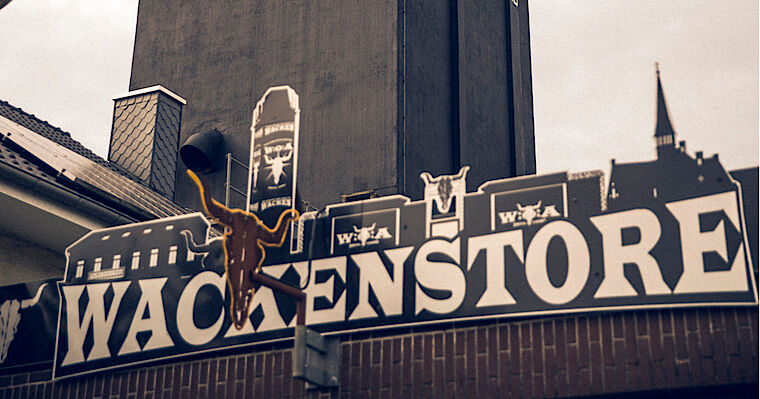 IMPORTANT - If you still need Christmas presents, you should grab yours quickly!
Merchandise orders at Metalmerch.com that have been ordered AND(!) paid by December 15th, 2021 will definitely be shipped in good time before Christmas Eve. Due to the upcoming internal company holidays from December 17th no more orders will be shipped until the new year.
Our Wacken Store and the Outlet Store in Wacken will be open for the last time in 2021 this coming weekend.
Wacken Store
Dec. 16th to 18th 2021
THU & FRI: 2 p.m. - 6 p.m.
SAT: 10 a.m. - 2 p.m.
Outlet Store
December 18, 2021
SAT: 10.00 a.m. - 2.00 p.m.
The Wacken Store will open its doors again on January 7th. & 08.01.2022 (except outlet)
From January 13th, 2022 the normal opening times will be back - the outlet store will open again on January 15th, 2022 open at the known times.

yours
W:O:A & Metalmerch Team