Important
This article is VERY old (older than 2 years)!
W:O:A 2015 Survey is online!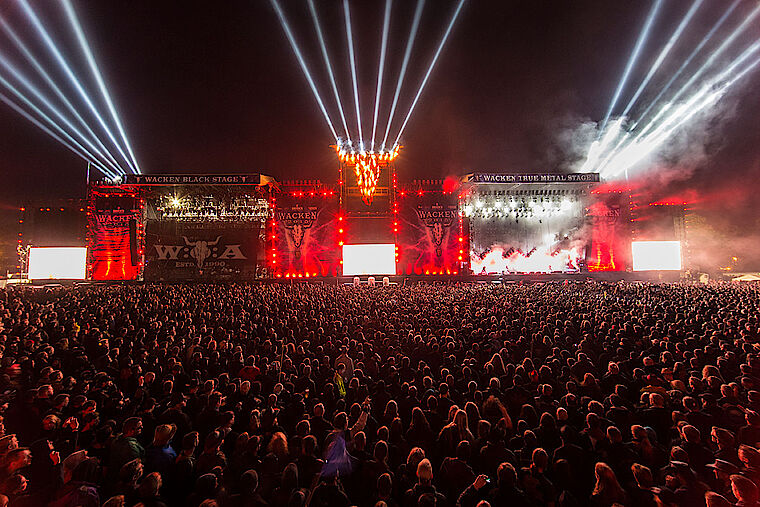 After every Wacken Open Air we want to know how you liked it. Therefore we have posted our online survy once again.
We depend on your feedback from this survey to create a better festival experience from year to year and also to put your improvement suggestions into action.
So we are asking for active participation!
YOU CAN FIND THE W:O:A 2015 ONLINE SURVEY HERE
Thanx for your support Metalheads!