Important
This article is VERY old (older than 2 years)!
W:O:A Wallpapers - Next calendar sheet available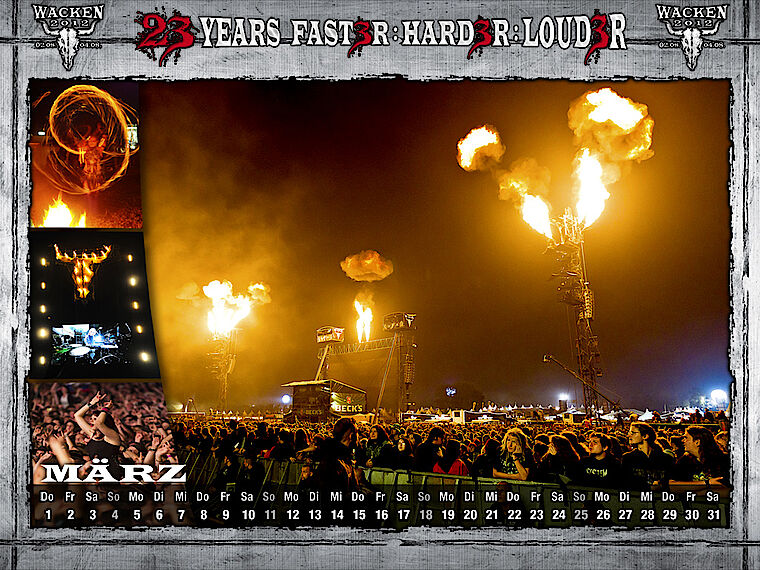 Also the February is drawing to an end and with march starting tomorrow we are now providing you with the next calendar sheet of 2012 in our wallpaper section. This wallpaper is available for download as always in 8 different resolutions.
Click HERE to get to the download.