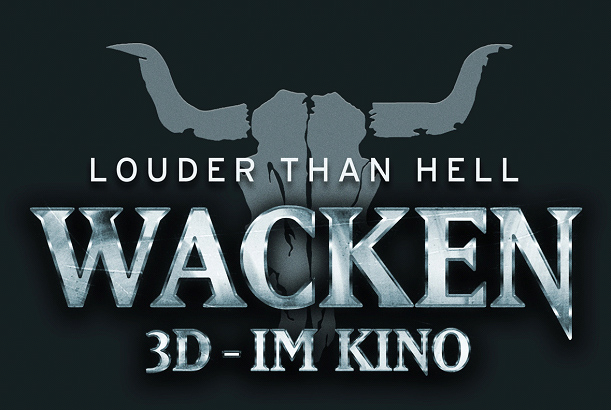 World premiere of the Wacken 3D Movie trailer at W:O:A – You are in!
As recently announced, Wacken Open Air 2013 will be brought to cinemas as a 3d movie in spring 2014 – so there will be recordings at the festival this year!
Together with Wüstefilm we want to show you people who make the festival (and therewith the movie) to what it is, the first trailer of the movie. This will happen as a part of the Night to Remember – World Premier! - and of course in 3D!
That´s why we thought of an awesome action to do so: Every visitor will get 3D-glasses when entering the infield, so this screening will become one of the biggest 3d screenings worldwide!
The trailer is barely 7 minutes long and contains concert and festival footage from last year's Wacken Open Air – it will be a blast!