ZELTHELD – FULL SERVICE CAMPING AT W:O:A 2017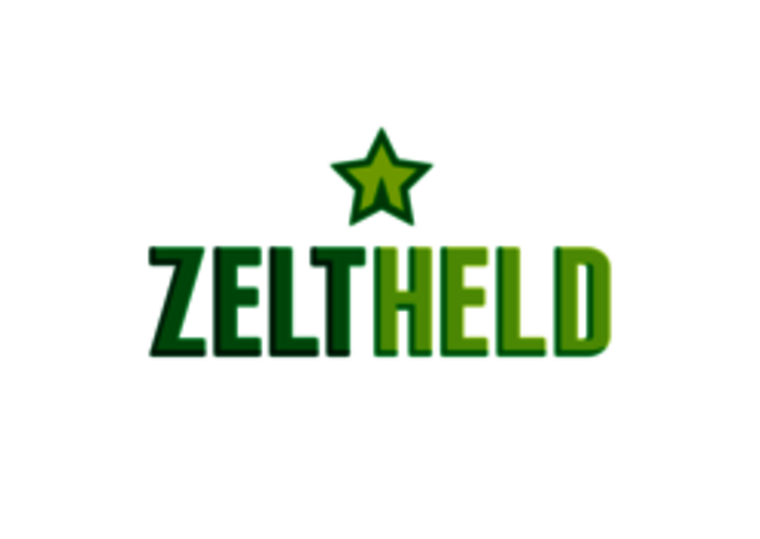 You want to camp comfortably? On a perfect spot? Along with cool neighbours? Then rent your tent and accessories from ZELTHELD – the camping service with a star!
Reserve your pre-pitched tent and accessories easily at www.zeltheld.com. ZELTHELD will pitch your tent on a perfect spot before your arrival and they will also take care of disassembling while you're already on your way home!
You already have a tent and a lovely spot? You can also rent comfortable air mattresses, sleeping bags and camping chairs separately. Just pick up your reserved items on-site, use them at the location of your choice and simply return them before your departure.
-> Book now at www.zeltheld.com