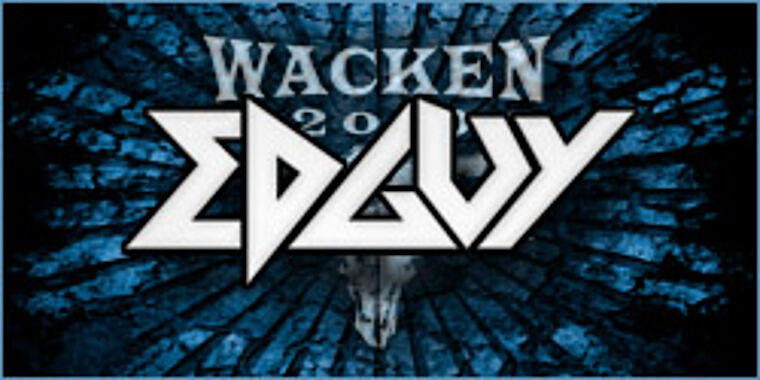 Punctual to St. Nicholaus we can present you the next band-confirmation for W:O:A 2010: The 5 boys of EDGUY! The Wacken team wishes a pensive "Tinnitus Sanctus".
More about the band in our band section
The winners of the 05th december are:
Gabi M. - Köln
Björn S. - Rendsburg
Bernd W. - Vogtsburg
Thomas K. - Marburg
Niall B. - Sheffield (England)
These persons are already informed per mail about their prizes
We wish all winners a lot of fun with their prizes!