Important
This article is VERY old (older than 2 years)!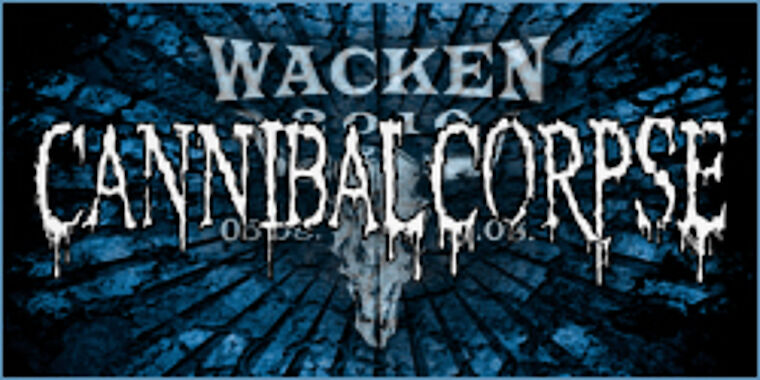 New Day – New Band: Dear friends of Death Metal, you can be glad, CANNIBAL CORPSE will do the honors on Wacken 2010.
More band info in the band section
And the winners of 6th december are:
Sarah R. - Münster
Andrea M. - Foggia (Italy)
Hendrik B. - Langenhagen
Sönke H. - Stade
Oliver T. - Wunstorf
These persons are already informed per mail about their prizes
We wish all winners a lot of fun with their prizes!