Important
This article is VERY old (older than 2 years)!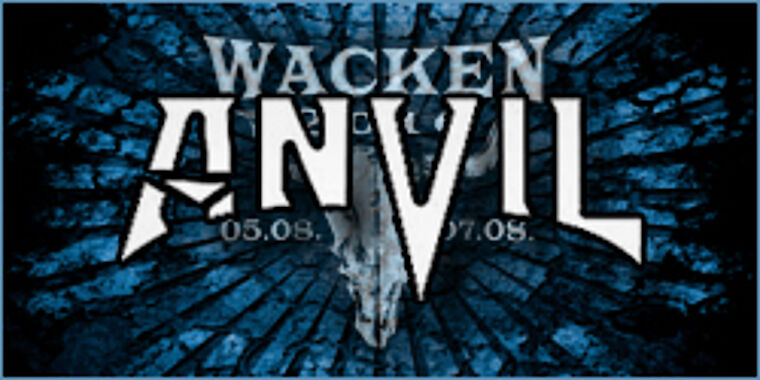 The most undervalued metalband of the 80's seems to-re-born these days. A reason for this could be their latest movie called Anvil! The Story of Anvil, which appears in theaters last year.
To check out the bands live-qualities we will bring the 3 Canadians to this years Wacken Open Air to celebrate a big party! Feel free to look forward to one of the finest speed/thrash-metal setlists ever, which will be presented by Mr. Lips, Mr. Five & Mr. Reiner.
More at Billing/Bands