Important
This article is VERY old (older than 2 years)!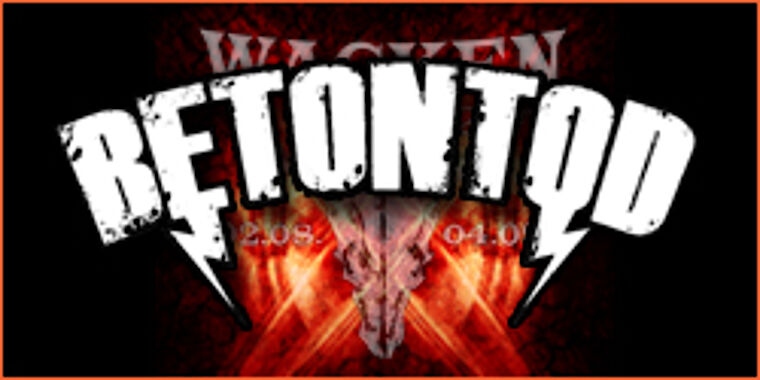 Also in 2012 the German punk rock band Betontod will create a cheerful mood at the Wacken Open Air.
The band has more than 20 years of experience in the business and they still understand it to rock the stages – more than 500 gigs of the band are listed by now! After their very successful "Anti-Rockstars Tour 2012" with many sold out venues they will return to rock Wacken!
On the 31st of August the band will release their new album "Entschuldigung für Nichts".
More under Billing/Bands