Important
This article is VERY old (older than 2 years)!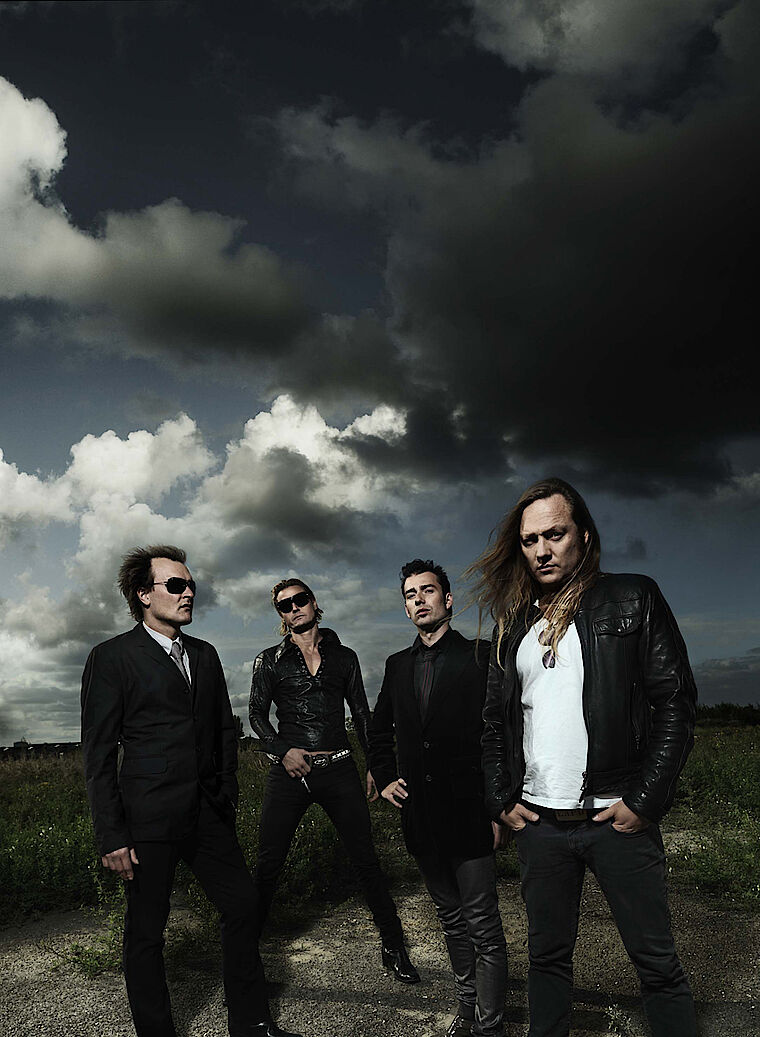 D-A-D, the biggest Danish rock band with a 25 years´ band history, will boost the line-up for the "Wacken Rocks" shows in Aurich, Kreuth and Berlin.
The four Danes, centered by the Binzer brothers, are well known by every rock fan since "Sleeping My Day Away" if not earlier. Those who attended the D-A-D headliner show at the Roskilde festival know what the band is able to perform live. In their home country the quartett consistently get platin status for their studio albums and they also have a big fan base abroad.
On November 21 the band´s new studio album "Monster Philosophy" will be released in Germany.