Day 10 comes with Thrash and Death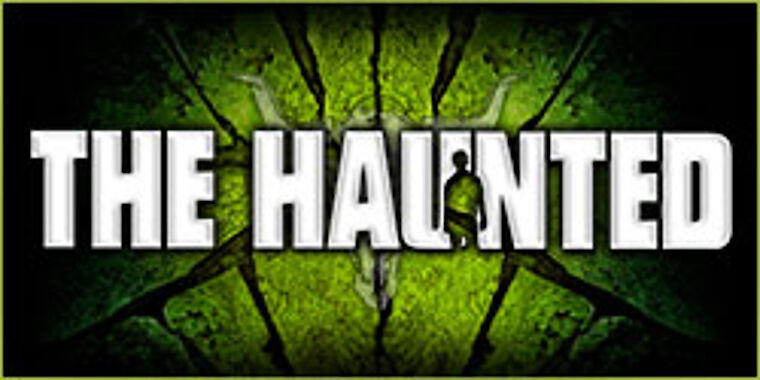 Today we get some butts kicked again! 3 acts from the genres of Thrash and Death Metal are waiting for you.
The Haunted
You don't have to play Death Metal, just because you're from Goteborg. The Haunted are playing Thrash Metal and of course they use a few Death elements, but the Thrash dominates the music. Their last show at Wacken was at 2011 and it's about time for them to return for their fourth show.
Jesus Chrüsler Supercar
Death´n`Roll is back! A lot of fun and pressurse are the trademarks of Jesus Chrüsler Supercar. The band was found in 2011 and released its debut album two year agains. The sound is like a bastard from Entombed and Motörhead and the party is about to start - welcome to Wacken guys!
More about Jesus Chrüsler Supercar
Fateful Finality
The young Thrash Metal band fought for Germany in finals of our W:O:A Metal Battle back in 2012 and since then, they developed very well. Now they have released their second album and are about to attack at all fronts.
And here are the x-mas winners from the 9th of December 2015:
Timo G - Sylt
Adriana M - Lübeck
Mathias M - Bruchsal
Lydia Maria D - Jaen (Spain)
Gabriele B - Cornaredo (Milan - Italy)
All winners will be informed by mail!
Tomorrow we will announce the next bands and xmas winners!